Heavy Rail & Mass Transit
Coils, Commutators, & Winding Kits
Supply chain excellence matters. our Rail and transit customers expect paramount quality, price, and inventory optimization. Having too many, or too few traction coil sets can be detrimental to operation. Our flexibility and ability to meet rapid fulfillment orders on time has made us a valued supplier within this industry. 
Heavy Rail AC & DC Rail Traction Motors
EMCC has supplied coils to the aftermarket traction motor repair industry for over twenty-five years. Producing up to 70 coil sets at a time, EMCC consistently meets client needs with industry-leading delivery times. Built on a solid reputation for our quality, cost, and volume capabilities.
Streetcars, Subways & Lite Commuter Trains
The Electric Motor Coil Company has extensive experience in producing coils for the transit sector. We can support everything from traction or linear induction motors to small blower motors. Keeping part quality and volume at the right price.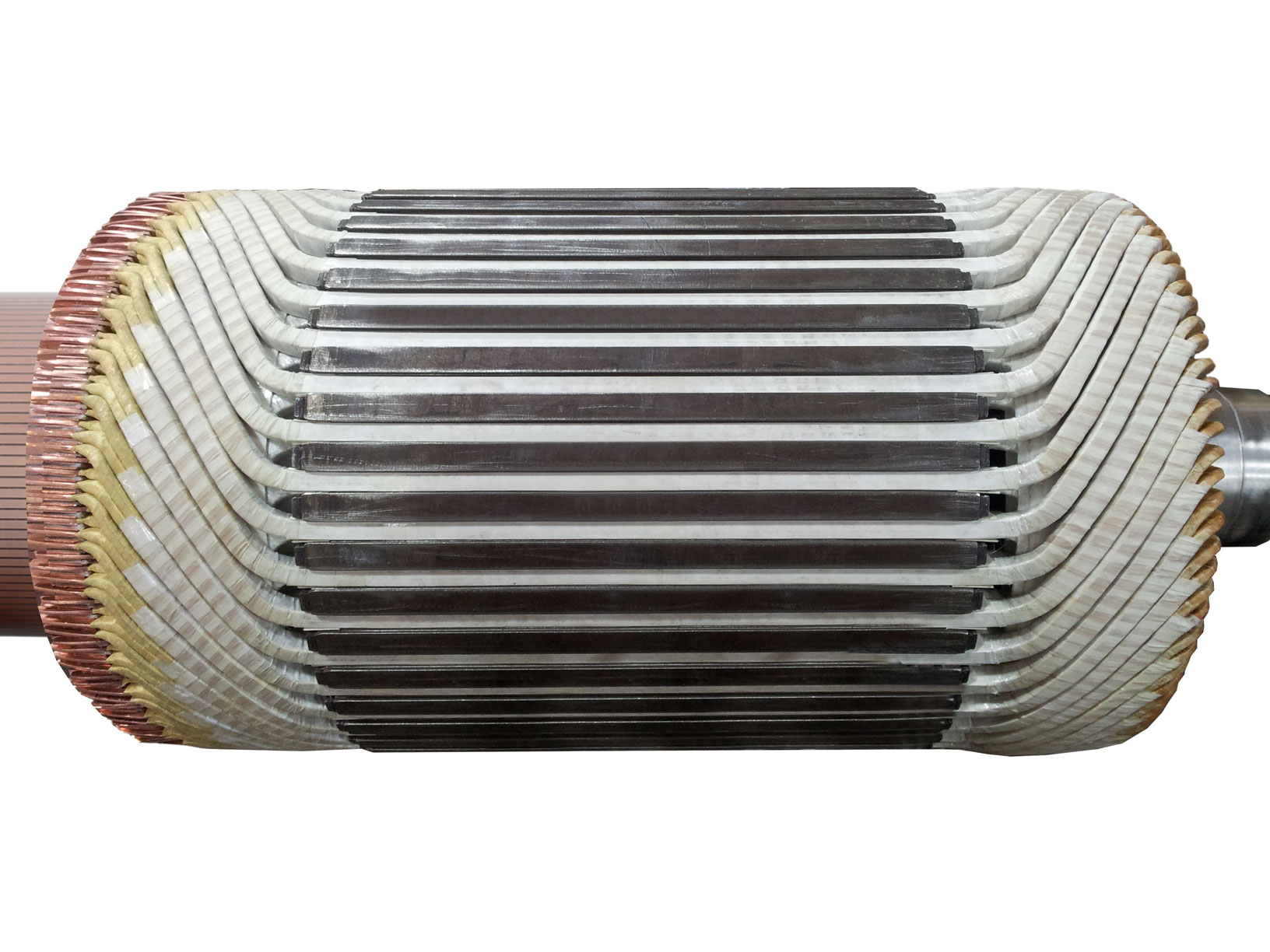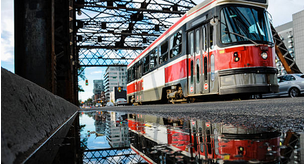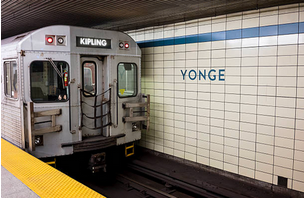 Applications & Capabilities
EMCC can provide coils sets for EMD and GE traction motors: D29, 761, D31. Applications may include, DE Motor Fields, Interpole Coils and Armatures, Synchronous & Asynchronous Motors, Stators, and AC & DC Traction Motors. EMCC has the resources and facilities available on hand to manufacture high and low-volume coil sets at a moment's notice. Comprehensive testing, class H insulating materials, and state-of-the-art machinery allow EMCC to provide the best possible product to its clients.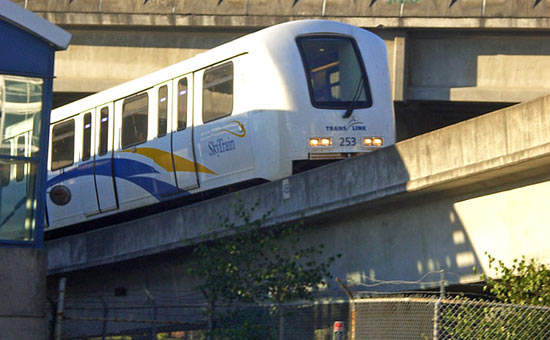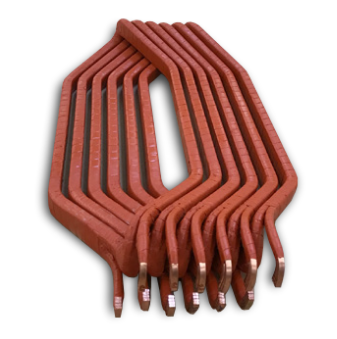 Lineare Induktionsmotorspulen

Linear Induction Coils used Maglev shuttle system that runs from airport terminals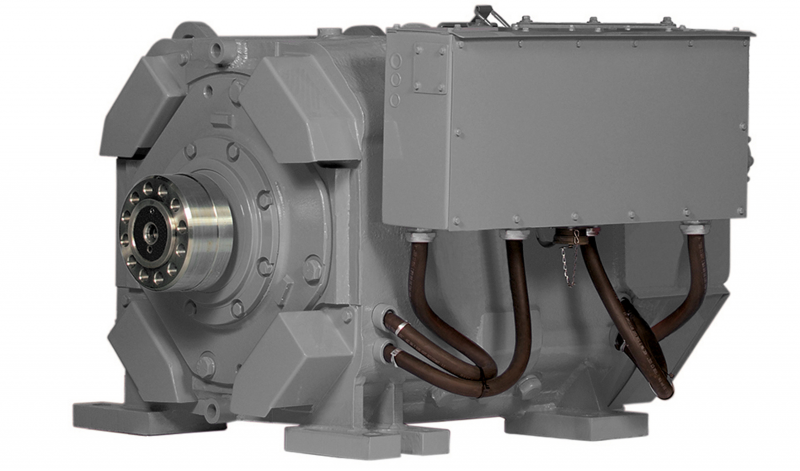 Sectors We Serve
Heavy Rail Rolling Stock

Transit Authorities

Subway Cars

Street Cars

High-Speed Train Sector

Maglev Trains