Kommutatoren ... wir machen sie besser. ™
EMCC verfügt über mehr als 30 Jahre Erfahrung in der Herstellung von Kommutatoren, zunächst als Thistle Industries Inc und jetzt als Geschäftsbereich von EMCC. Wir sind ein branchenführender Anbieter von Aftermarket-Kommutatoren für Gleichstrom-Elektromotoren. Wir legen großen Wert auf Liebe zum Detail und Qualität. EMCC / Thistle Industries liefert kontinuierlich hochwertige Kommutatoren mit reaktionsschnellem Kundenservice. Wir fertigen Kommutatoren nach den höchsten Industriestandards für einen zuverlässigen Betrieb in den härtesten Umgebungen. Unsere Kommutatoren werden weltweit geliefert und in großem Umfang im Schienenverkehr, in der Stromerzeugung, im Bergbau, in der Stahlerzeugung sowie in der Zellstoff- und Papierindustrie eingesetzt.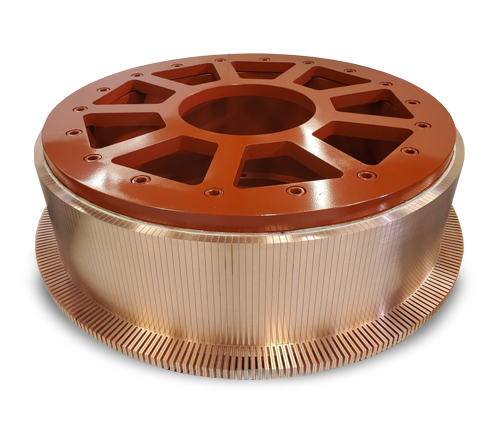 Kommutator-Fertigungskapazitäten
Rebuild to OEM specifications, Re-fill, or build Complete New

Kommutatorreparatur oder Neuisolierung (sofern zutreffend)

Größen von 3″ bis 60″ im Durchmesser

Lap Joints, Inserted risers

Various Customized Slots

Cooling Holes, Venting, Keyways

Bolted, Stepped Bores, Balancing Plates

Molded Commutator Conversions

V-Ring Kommutatoren
Kommutatoren mit Glasbändern

External Shrink Ring Commutators

Quantities from 1 – to unlimited

Complete Winding Kits with Commutators
Technical Support Staff
Solutions For Planned Outages
24/7 Notfallreparaturservice
Fastest Turnaround Times
Delivery Worldwide
Comprehensive Commutator Solutions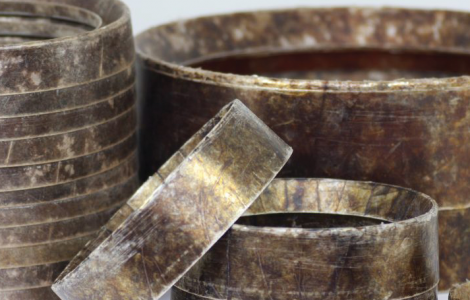 Perfectly Fitting V-rings

Mica v-rings used on our Commutator Manufacturing process. Mica V-Rings can be one-piece or two-piece construction. Mica V-Rings electrically insulate the copper assembly from the steel hub. Mica V-Rings are manufactured in various shapes and sizes.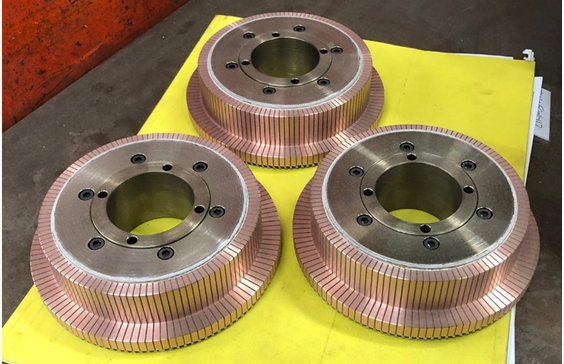 Commutator Stocking
Maximizing rotating equipment usage & utilization is the secret to maintaining profitability in continuous process industries.
Therefore, at EMCC, we offer custom-tailored life-cycle management solutions. The procurement and production stages are expedited in advance. We help you speed up maintenance and repair times. By planning and working together – we proactively take action against unplanned operational downtime.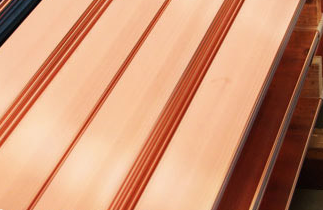 Copper Inventory
We hold large inventories of High Silver Content Alloy 116 Copper Bar stock used for all our Commutators. We stock a wide variety of thicknesses and widths that allow us to quickly manufacture commutators in sizes ranging from 3″ to 60″ in diameter.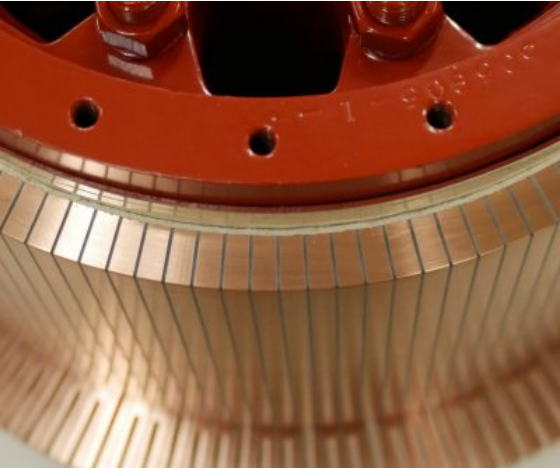 As of 2016, EMCC became the parent company of Thistle Industries Inc. All of Thistle Industries employees are still with the company – some from the very beginning 30 years ago. We have a wealth of experience manufacturing commutators. We can build to OEM specifications, rebuild, or re-fill commutators as required.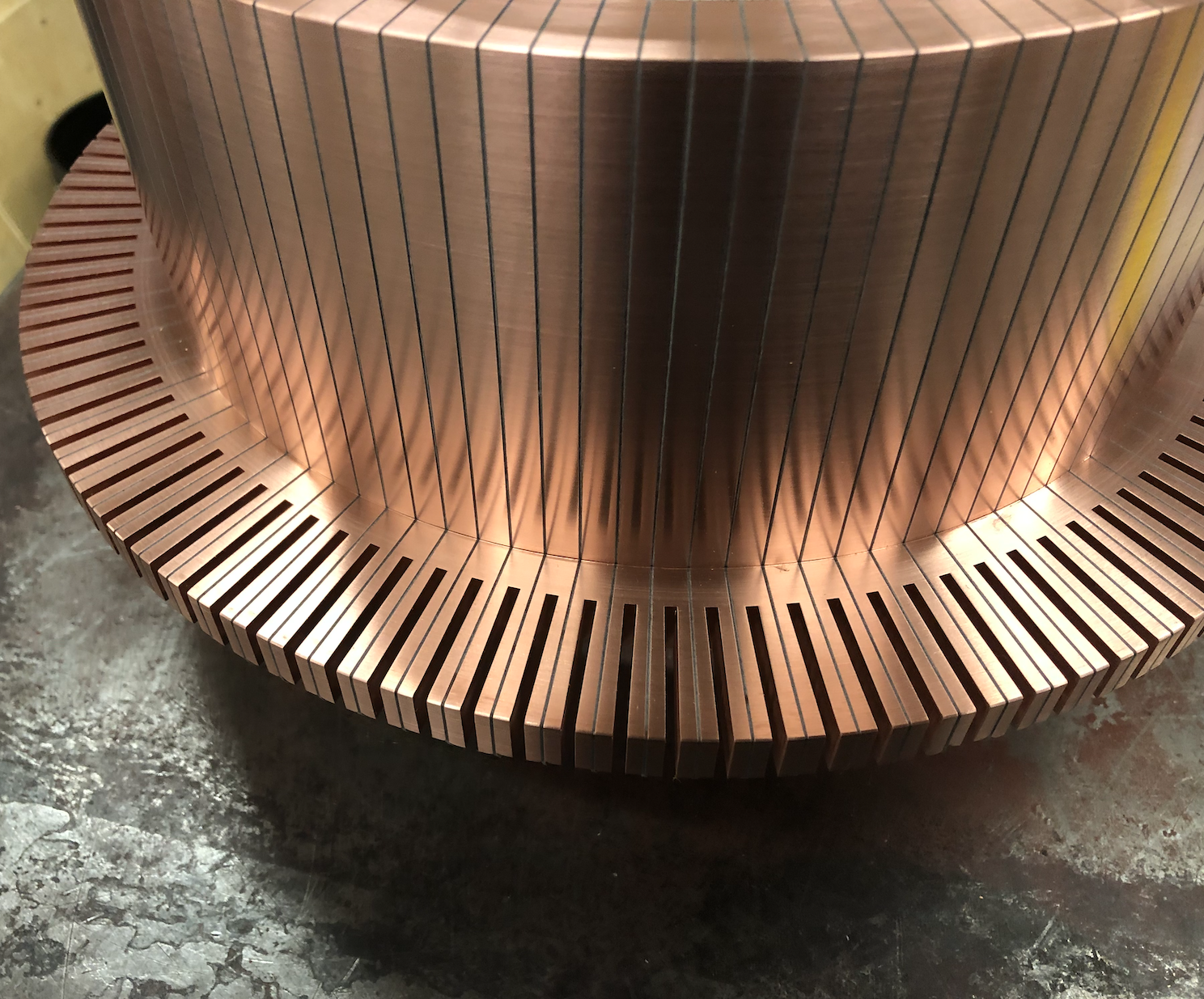 24/7 Manufacturing

When that call comes in – we are here to help at a moment's notice. Costs associated with unplanned downtime can be immense. For this reason, The Electric Motor Coil Company offers 24/7 Emergency Service to our valued clients. We are fully committed to getting you the quality motor and generator coils/windings you need -with the fastest emergency turn around times in the industry.