Fabricación y suministro de conmutadores
CONMUTADORES…LO HACEMOS MEJOR.™
EMCC has over 30 years of experience manufacturing  Commutators, first as Thistle Industries Inc and now as a division of EMCC. We are an industry-leading supplier of aftermarket Commutators for DC electric motors. We take great pride in our attention to detail and quality. EMCC/Thistle Industries continuously delivers high-quality Commutators with responsive customer service. We manufacture Commutators to the highest industry standards for reliable operation in the harshest and most punishing environments. Our Commutators are shipped globally and are used extensively in the Mass Transit, Power Generation, Mining, Steel Production, and Pulp and Paper industries.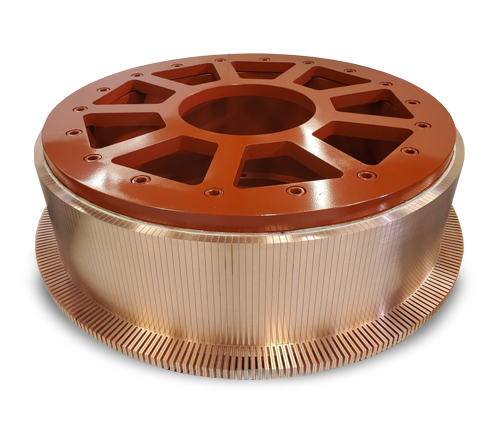 Capacidades de fabricación de conmutadores
Re-relleno, rediseño, ingeniería inversa completamente nuevos

Reparación o re aislador del conmutador (cuando corresponda)

Tamaños de 3 ″ a 60 ″ de diámetro

Juntas de vuelta, elevadores insertados

Varias ranuras personalizadas

Agujeros de enfriamiento, ventilacion, llaves

Agujeros atornillados, escalonados, placas de equilibrado

Conversiones de conmutador moldeado

Conmutadores V-Ring
Conmutadores con Banda de Vidrio

Conmutadores de anillo retráctil externos

Cantidades de 1 – ilimitado

Complete Winding Kits with Commutators
Technical Support Staff
Solutions For Planned Outages
Servicio de Emergencia
Tiempos de respuesta mas rapidos
Entrega en todo el mundo
Soluciones integrales de conmutadores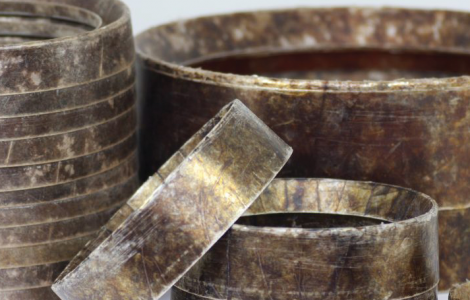 Perfectly Fitting V-rings

Mica v-rings used on our Commutator Manufacturing process. Mica V-Rings can be one-piece or two-piece construction. Mica V-Rings electrically insulate the copper assembly from the steel hub. Mica V-Rings are manufactured in various shapes and sizes.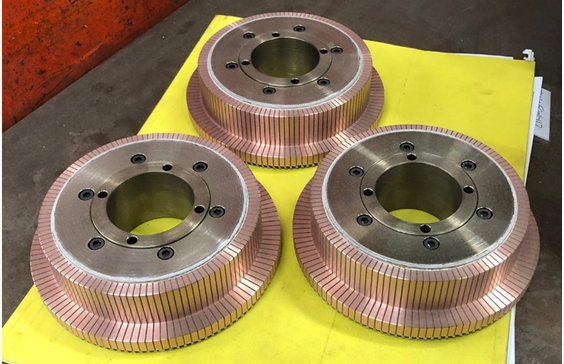 Commutator Stocking
Maximizing rotating equipment usage & utilization is the secret to maintaining profitability in continuous process industries.
Therefore, at EMCC, we offer custom-tailored life-cycle management solutions. The procurement and production stages are expedited in advance. We help you speed up maintenance and repair times. By planning and working together – we proactively take action against unplanned operational downtime.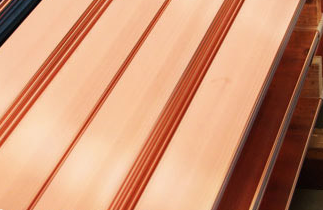 Copper Inventory
We hold large inventories of High Silver Content Alloy 116 Copper Bar stock used for all our Commutators. We stock a wide variety of thicknesses and widths that allow us to quickly manufacture commutators in sizes ranging from 3″ to 60″ in diameter.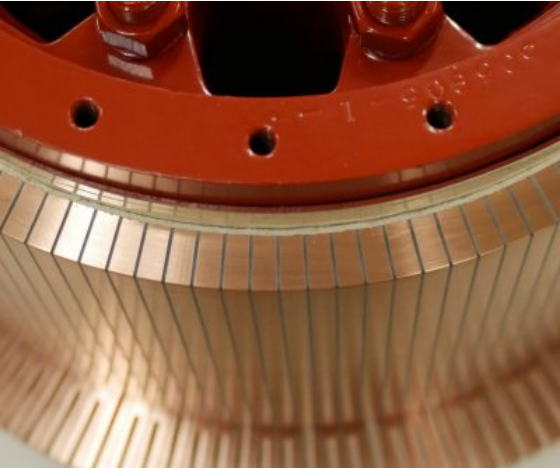 As of 2016, EMCC became the parent company of Thistle Industries Inc. All of Thistle Industries employees are still with the company – some from the very beginning 30 years ago. We have a wealth of experience manufacturing commutators. We offer complete engineering design to production Commutator manufacturing. We can build to OEM specifications, rebuild, reverse engineer, or re-fill commutators as required.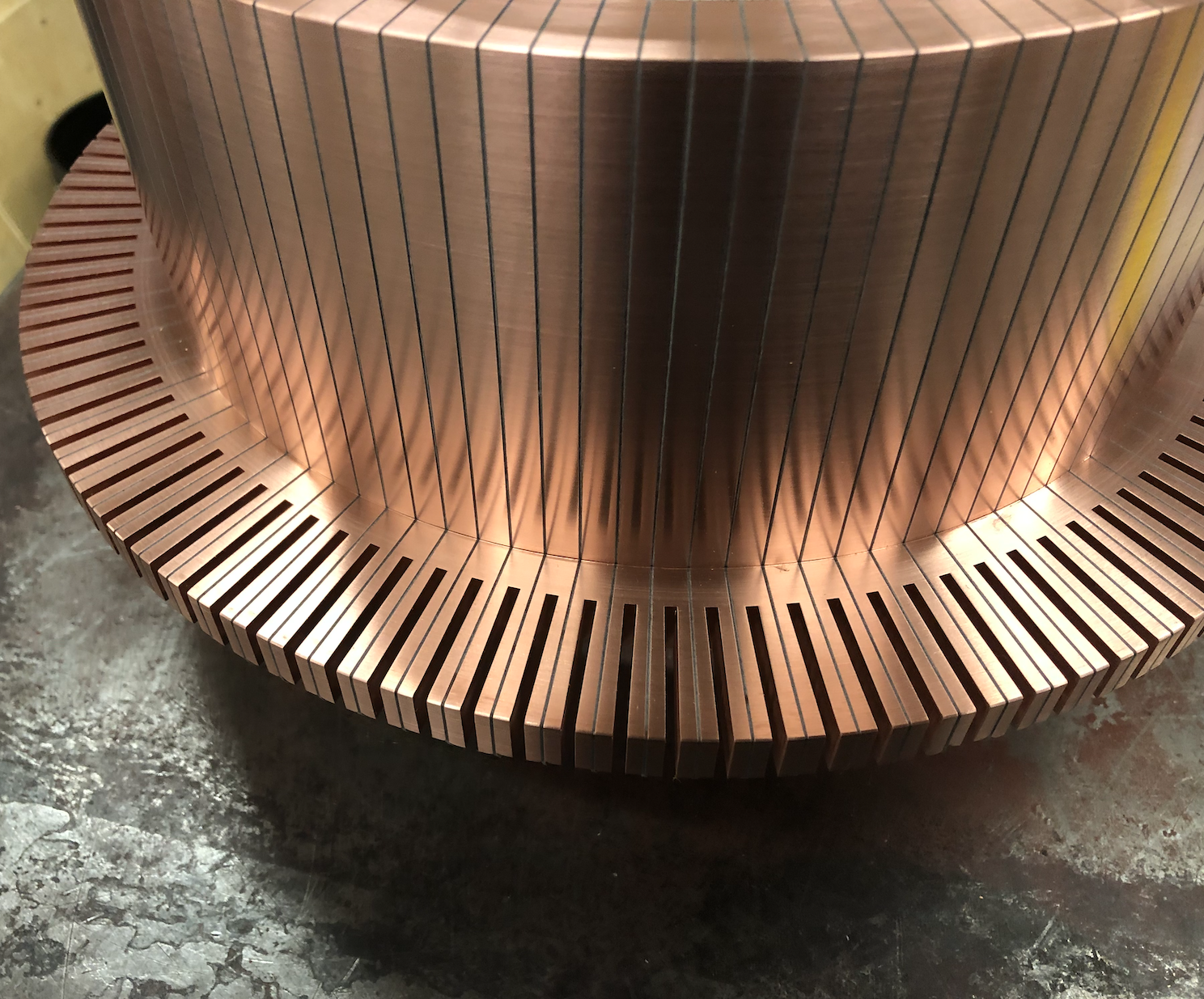 24/7 Manufacturing

Estamos listos para ayudar en cualquier momento. Los costos asociados con el tiempo de inactividad de la fabricación pueden ser inmensos. Por esta razón, The Electric Motor Coil Company ofrece servicio de emergencia 24 horas al día, 7 días a la semana a nuestros valiosos clientes. Estamos comprometidos a brindarle las bobinas / devanados de motor y generador de calidad que necesita, con los tiempos de entrega más rápidos de la industria.