Electric Motor Coil Company
Coil Supplier of Choice for OEM's & Winding Shops World-Wide
The Electric Motor Coil Company (EMCC) is a proven industry-leading supplier of Motor Coils, Generator Coils, Commutators and Slip Rings. Our products are sold to OEM's and aftermarket winding/ motor repair customers worldwide. EMCC operates out of a 40,000 square foot state-of-the-art factory with a fully equipped testing laboratory on site. EMCC has automotive industry-type strengths; such as low-cost coil manufacturing, labor efficiency models, and automated processes. We have a highly skilled and experienced workforce combined with a proven manufacturing methodology – designed to reduce cost, raise quality, and ensure on-time delivery. Our extensive capabilities span a large variety of applications. We are committed to finishing every project on time, on budget, and to the highest standards of quality. We offer the responsive services that you would expect from a world-class coil supplier.
EMCC is focused on operational excellence, reducing lead times, and increasing profitability for our customers. We produce the highest quality motor/ generator coils at a competitive price. As a best-in-class facility, we continuously strive to improve upon that. We pride ourselves on having the most innovative and automated coil manufacturing equipment in the world. This allows EMCC to bring automated coil manufacturing technology to any OEM custom coil. For our customers, this automation keeps pricing competitive, speeds up turn-around times, and guarantees quality by reducing manual labor.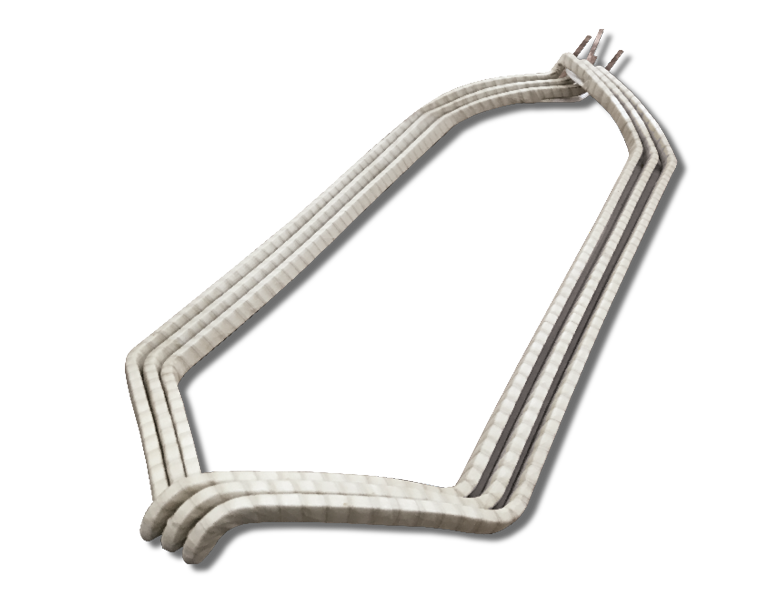 If Our Customers Need It, EMCC Can Build It.

Manufacturing of Both Coils and Commutators
Extensive Range of Coil and Commutator Type and Size Capabilities
Supply of Complete Winding Kits
Automated Coil Manufacturing for any OEM Custom Coil
Quality Standards Controlled to ISO 9001:2015
Advanced Measurement and Testing Technology
Supply Chain Traceability
Knowledgeable Technical Support Staff
Cutting Edge Process Technology and Innovation
Solutions for Un-Planned Down Time as Well as Planned Outages
24/7 Emergency Service
One Coil Set or One Thousand Coil Sets – We Do It All
Maximize Your Competitive Advantage.
EMCC manufactures and supplies coils to the electric motor industry world-wide. For large volume OEM contract coil manufacturing, we provide flexible outsourcing solutions, and production scalability. We will provide dedicated work cells, automated machinery and tooling specific to your coil run. This improves production flow, eliminates disruption and reduces cost.
We have the manufacturing experience you need. We will develop processes specific to your project. The benefits we offer include:
Large Quantities at a Lower Cost

Controlled Inventory Management

Scalability and Faster Time to Market

Secure Supply Chain

Full Traceability

Higher Quality Coils

Prototype to Production Options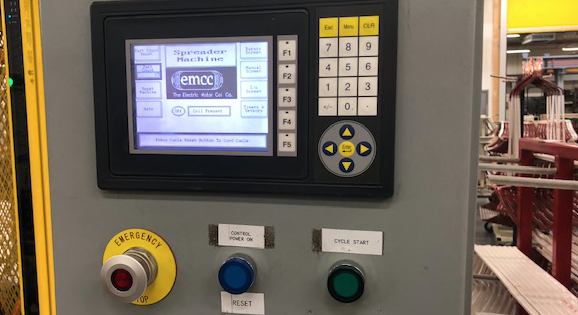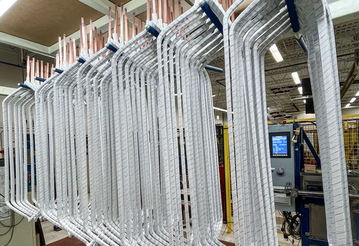 Go Above & Beyond
We strive to meet more than just the minimum. Quality, Service, Price – We exceed expectations and continuously go above and beyond.
Industry Leaders
Innovation, traceability, accountability, and flexibility – EMCC is relentless in its pursuit of continuous improvement. We are early adopters, if there is a practice or process that can improve our company, we will adopt it. Our performance helps our winding customers look good, and everyone succeeds.
Honesty & Good Communication
Status updates, suggestions for improvement, winder preferences – The better we communicate and keep our customers informed, the more value we can offer. Good news or bad news, we are upfront, honest, and committed to achieving a successful outcome.
We Look for Any Opportunity to Adapt High-Value Innovations
Lean manufacturing initiatives
Dedication to enhancing efficiencies, such as SCADA feedback machinery – "Visual Factory"
Fiscal approaches to minimize operational costs
Committed resources applied to numerous research and development projects
Commitment to fostering long-term OEM partnerships that enhance product quality & customer prosperity
Stewardship and management practices including "pay for performance" model to EMCC employees
EMCC recruits, develops, and retains the best talent
Managing Our Environmental Responsibilities
The Electric Motor Coil Company is focused on minimizing the impacts of its energy consumption, developing greener transportation, and reducing waste & material consumption.
Ensuring the safe handling, storage, transportation, and disposal of all dangerous goods, wastes and hazardous materials.
Ongoing environmental audits ensure EMCC is following the most stringent environmental policies to protect our communities.
Responsible Manufacturing
All EMCC processes are completed with environmental conscientiousness and responsibility.
EMCC identifies risks to the environment in line with ISO 14001 guidelines.
Established company-wide environmental management system.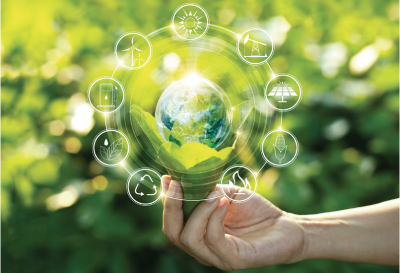 EMCC promotes an environmentally friendly culture through education and communication to staff, customers, and the surrounding community.
Committing to the integration of environmental & sustainable management systems across all business segments.
Preventative actions are implemented before problems arise to ensure a lasting impact on our processes.