Power, Transportation & Process Industries
Coil Supplier To OEM's & Rotating Equipment Repair Shops World-Wide
When operations in Energy, Transportation and Process industries are shut down due to mechanical failure – the downtime costs can be immense. Therefore, motor repairs must be carried out as quickly as possible.
EMCC has the solutions you need. Whether it be a rush set of Coils, an emergency Commutator re-build, or a Winding Kit – you can count on EMCC for support. Our products have a reputation for quality and reliability – despite the extreme operational environments they are used in.
We help our customers increase operational life cycles, reduce downtime, and stay economically competitive.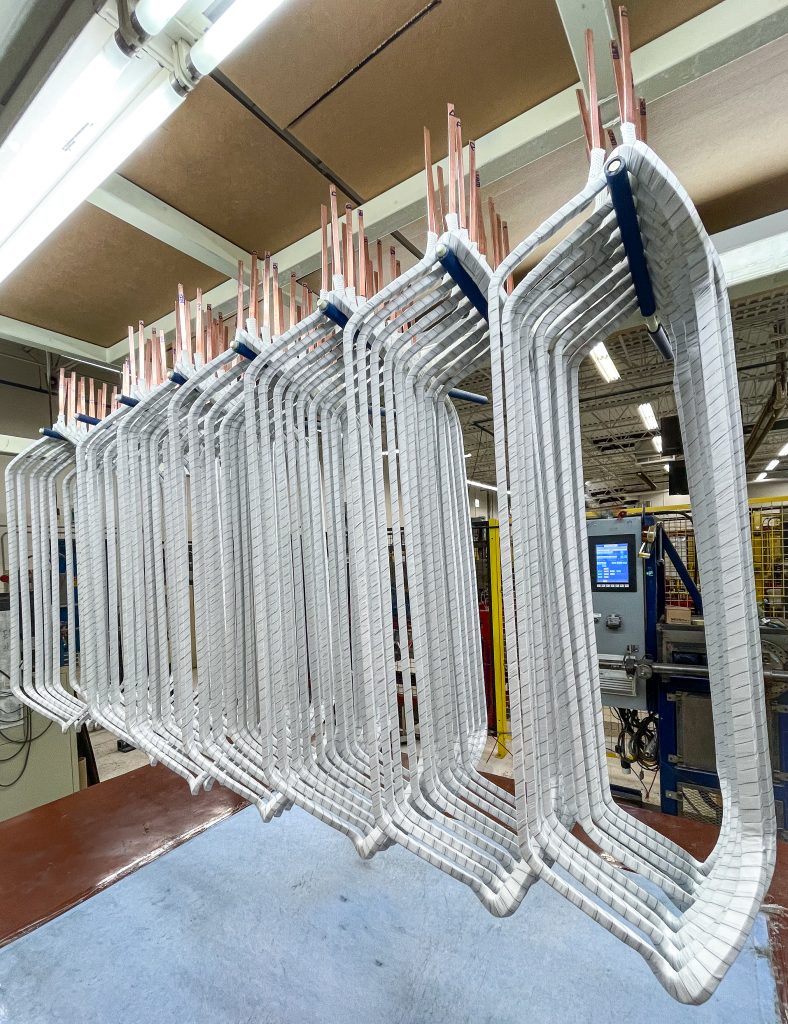 Our Products Can Be Found In:
Power Generators

Large Industrial Pumps

Wind Turbine Generators


Streetcars

High-speed Trains

Blower Motors
Power Grid Transformers
Diesel Electric Locomotives
Industrial Fans
Elevators
Large Industrial Cranes
Off-Road Haul Trucks
Large Compressors
Rolling Mills
Aggregate grinders, and crushers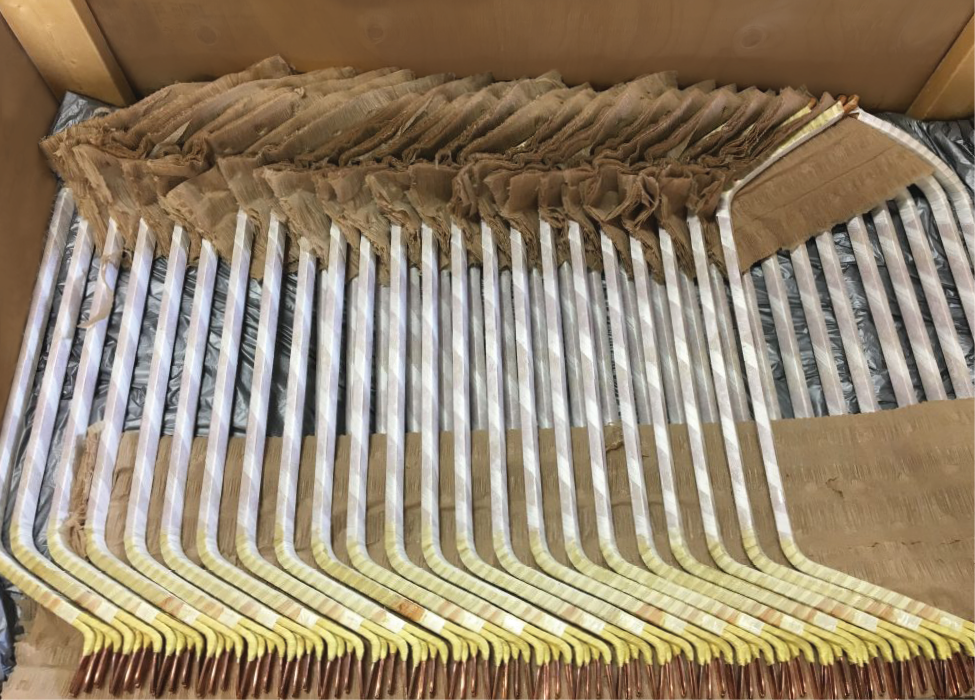 Traction Coils manufactured to GE 752 specifications – used in off-road mining truck wheel motors and heavy rail diesel-electric trains.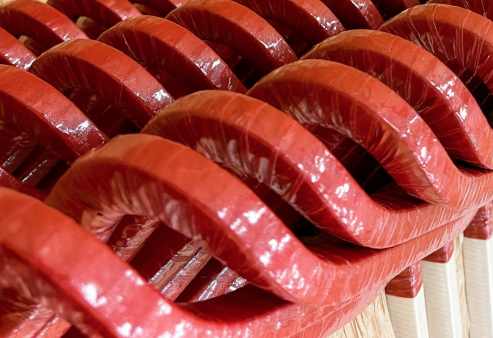 Wind Generator Coils manufactured to OEM specifications.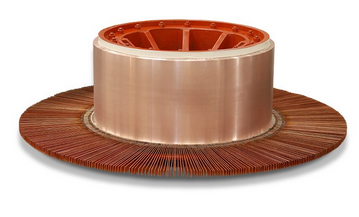 Commutator manufactured to OEM specifications – used in hydropower generation. We are trusted for our quality, service and technical support.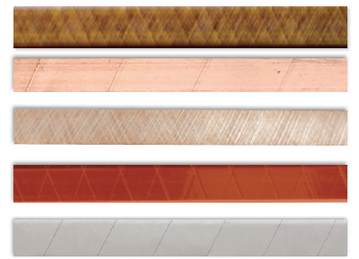 EMCC Magnet Wire Conductor. Manufactured to NEMA specifications – used in Power Grid Transformers, Motors and Wind Generators worldwide.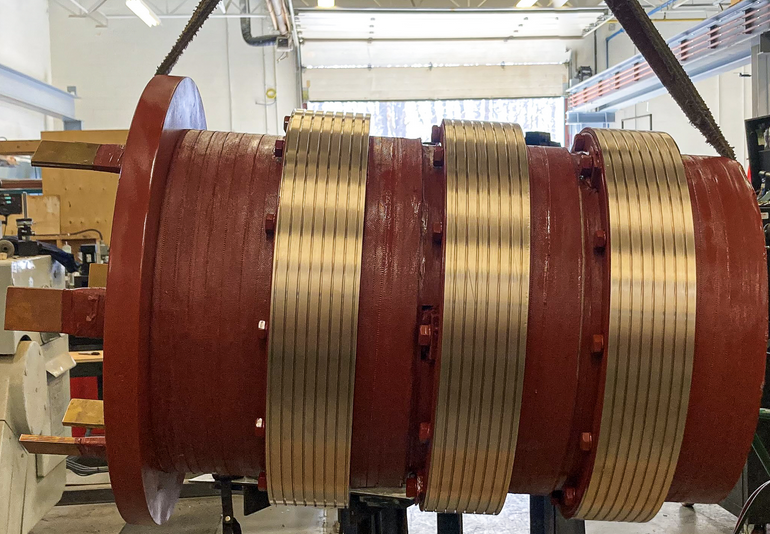 Slip Ring/Collector Ring Assembly. Manufactured to OEM specifications – used for power transfer in wind turbine generators and hydropower generators.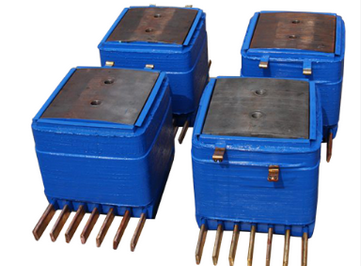 Field coil winding repair, manufacturing and supply. Manufactured to OEM specifications – used in power generation.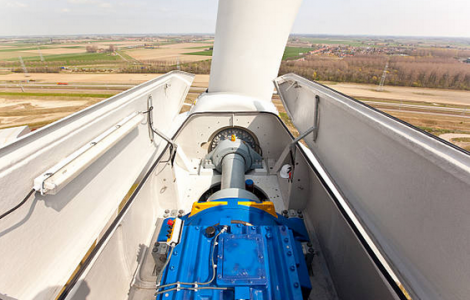 Wind Power

At EMCC, products for this sector are at the leading edge of quality and innovation. Wind generation product offerings include rotor generator coils, form wound field coils, stator generator coils, and random wound field coils.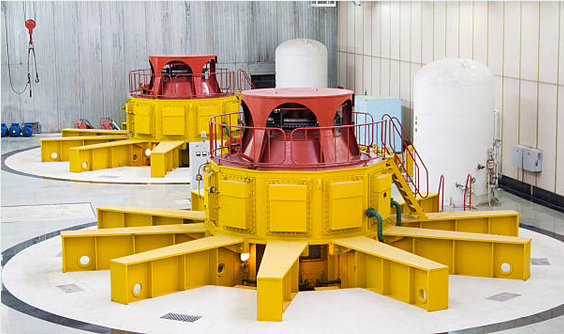 Hydro Power

The equipment used in this sector must meet the highest quality standards. Applications include Hydroelectric Generators, AC and DC Motors, Pumps, Generators, and Turbines.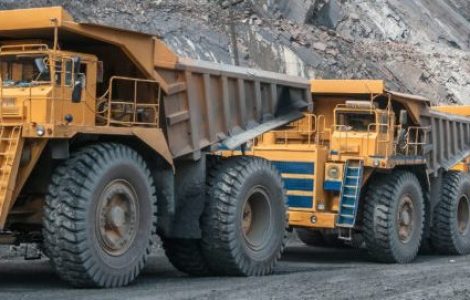 Mining
EMCC commutators, coils, and slip rings can be found throughout the mining industry, in large air compressor motors, drilling motors, winches, shakers, conveyors, generators, crushers, and hoists. EMCC products will allow machinery to operate longer and more reliably.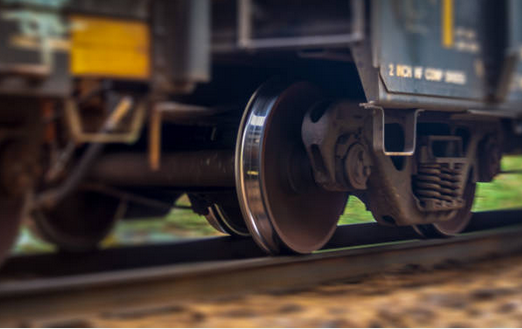 Heavy Rail – Class 1
EMCC has supplied coils to the aftermarket traction motor repair industry for over twenty years. Producing up to 70 coil sets at a time, EMCC consistently meets client needs with industry-leading delivery times. Built on a solid reputation for our quality, cost, and volume capabilities.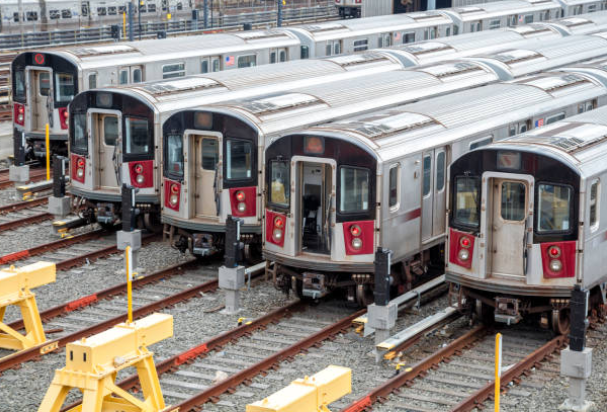 Mass Transit

Streetcars, Subways & Lite Commuter Trains
The Electric Motor Coil Company has extensive experience in producing coils for the transit sector. We can support everything from traction or linear induction motors to small blower motors. Keeping part quality and volume at the right price.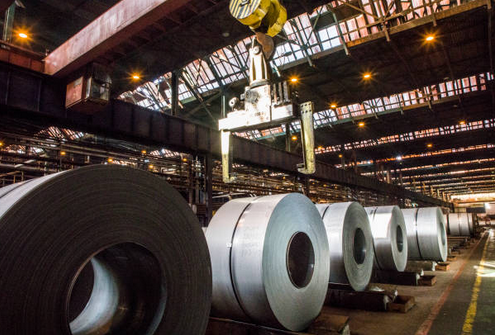 Steel & Metal Production
Steel production is full of harsh motor/generator environments: High Temperatures, Gases, Vapors, Coolants, Liquids, Powders & Granules.
High temperatures can decrease the lifespan of winding insulation prematurely. EMCC looks to improve life cycles by increasing the insulation and temperature resistance of the coil.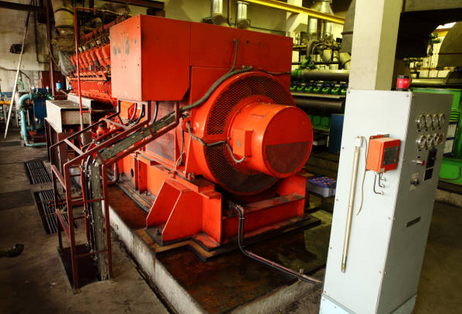 Oil & Gas

Traceability for original equipment manufacturers in this industry is of the utmost importance. EMCC provides full traceability whether it is operator serial numbers on coils, material certifications, or batch production codes. OEM's require a specific manufacturing process focused on longevity and quality. As an ISO-registered company, EMCC only uses approved suppliers and materials.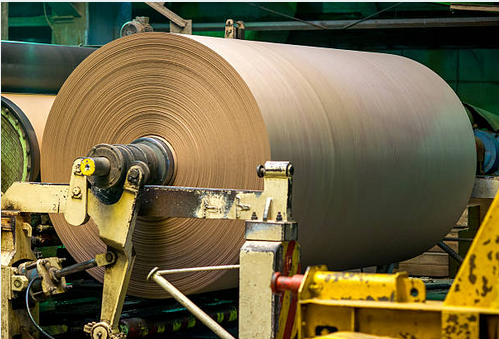 Pulp & Paper

Electric motors are essential to the pulp and paper industry. Heavy loads, humidity, and contamination can cause unexpected breakdowns. When failures occur, EMCC has the capacity and ability to work around the clock to manufacture or service the commutators and coils you need.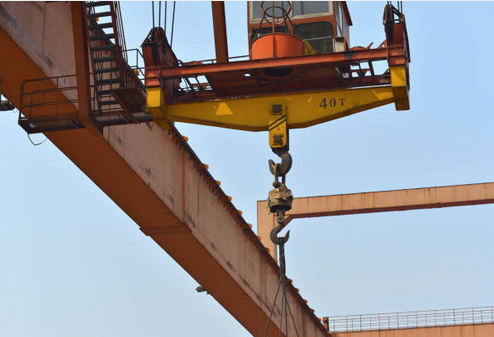 Shipping & Marine
Commutators, coils, and slip rings are used throughout the shipping and marine industry in cargo vessels, cruise ships, fishing trollers, and drydock machinery. More specifically, EMCC products are located in pumps, blowers, compressors, cranes, anchors, winches, dredge motors, and synchronous generators.