Supplier of Coils, Commutators, & Slip Rings For The Oil & Gas Industry
The upstream oil and gas industry in Alberta accounts for more than 80% of Canada's oil and gas production. This industry has achieved a reputation for excellence in many areas including, high-tech exploration and production methods, cold-climate operations, development of oil sands, heavy oil, and sour gas. Although there have been numerous successes, there is still a fair share of challenges. Primarily, the price of oil and its fluctuations create many obstacles for winding shops that service this industry. To these customers, having flexible suppliers is very important. At EMCC, shifting resources to support you when times are good and still be here when times are bad comes from our diversification.
At EMCC, we can offer on-site technical support, product stocking, and best-in-the-industry lead times. We are a 24/7 manufacturing facility with the workforce, resources, and material inventory to get the job done quickly and correctly. We have the coils, commutators, and slip rings you need to repair your motors, generators, stators, rotors, and armatures.
Traceability for original equipment manufacturers in this industry is of the utmost importance. EMCC provides full traceability whether it is operator serial numbers on coils, material certifications, or batch production codes. OEM's require a specific manufacturing process focussed on longevity and quality. As an ISO-registered company, EMCC only uses approved suppliers and materials.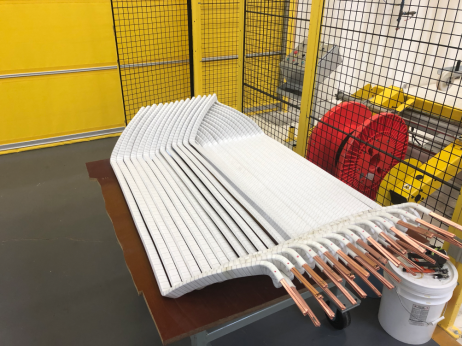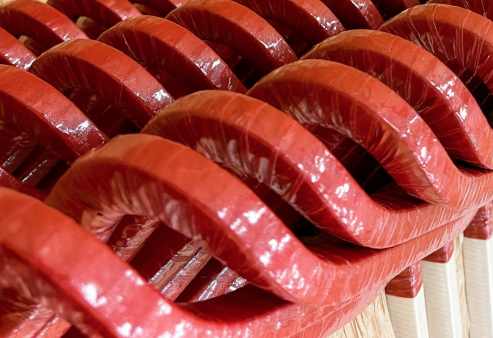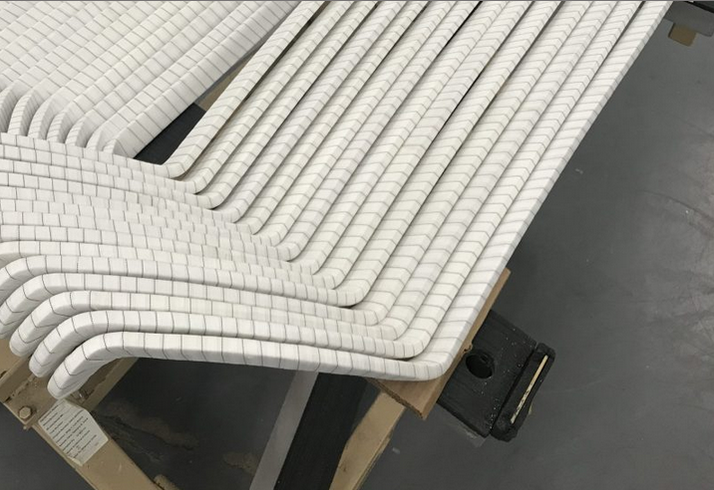 When failures occur, EMCC has the capacity and ability to work around the clock to manufacture or service the commutators and coils you need. 24/7 production capability allows EMCC to deliver unmatched quality, with the best turnaround times in the industry. Often, coils within 24-hours and commutators between 24-48 hours.