V-Ring Commutator Manufacturing
Commutators...We Do It Better.™
At EMCC/Thistle Industries, we manufacture and supply more V-Ring Commutators than any other type of Commutator.
Most commonly, our Commutators are used in the manufacture, repair and rewinding of DC Generators and Motors. V-ring Commutators are composed of copper bars and a steel core that is insulated and electrically isolated from each other by segments of mica. Insulated steel V-rings are forced together under pressure on the dovetails machined into the commutator. Nuts or bolts are then tightened on the steel hub while under intense pressure – Therefore,  locking the copper mica assembly in place on the insulated steel core.
The bar segments of our Commutators are made of high silver content copper alloy (for better conductivity) and are separated from each other by high-quality mica insulation that remains stable with heated temperature and compression. Slots are expertly cut in the riser based on your coil specifications.
Our V-ring commutators come in a wide variety of types and sizes. Some V-ring commutators may have an inserted riser with a vented steel core, while others may have a stepped bore with a key-way alignment. Often, molded commutators are re-engineered and converted into a v-ring style Commutator with a re-usable steel core. Having a re-usable steel core allows for more economical repairs and replacements (Commutator Refill) in the future.
When Commutators fail, EMCC has the expertise, capability and manpower to work around the clock – to manufacture the Commutators and coils you need. Our 24/7 Emergency "Rush Order " production capability allows us to deliver unmatched Commutator quality, with the best turnaround times in the industry. Often delivering coils within 24-hours and commutators between 24-48 hours – depending on the size, type and quantity.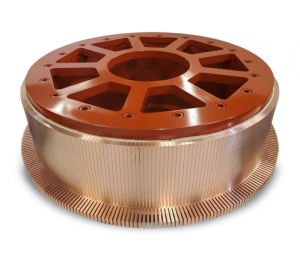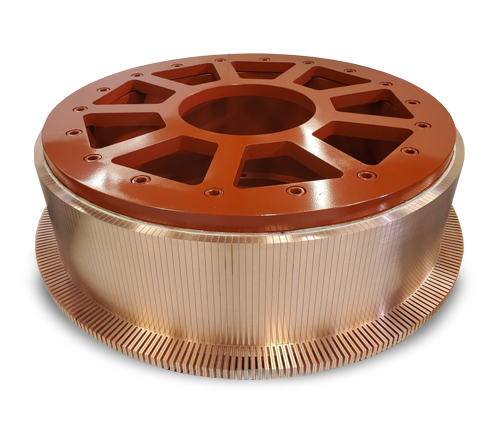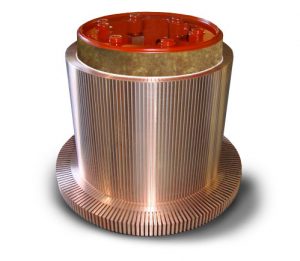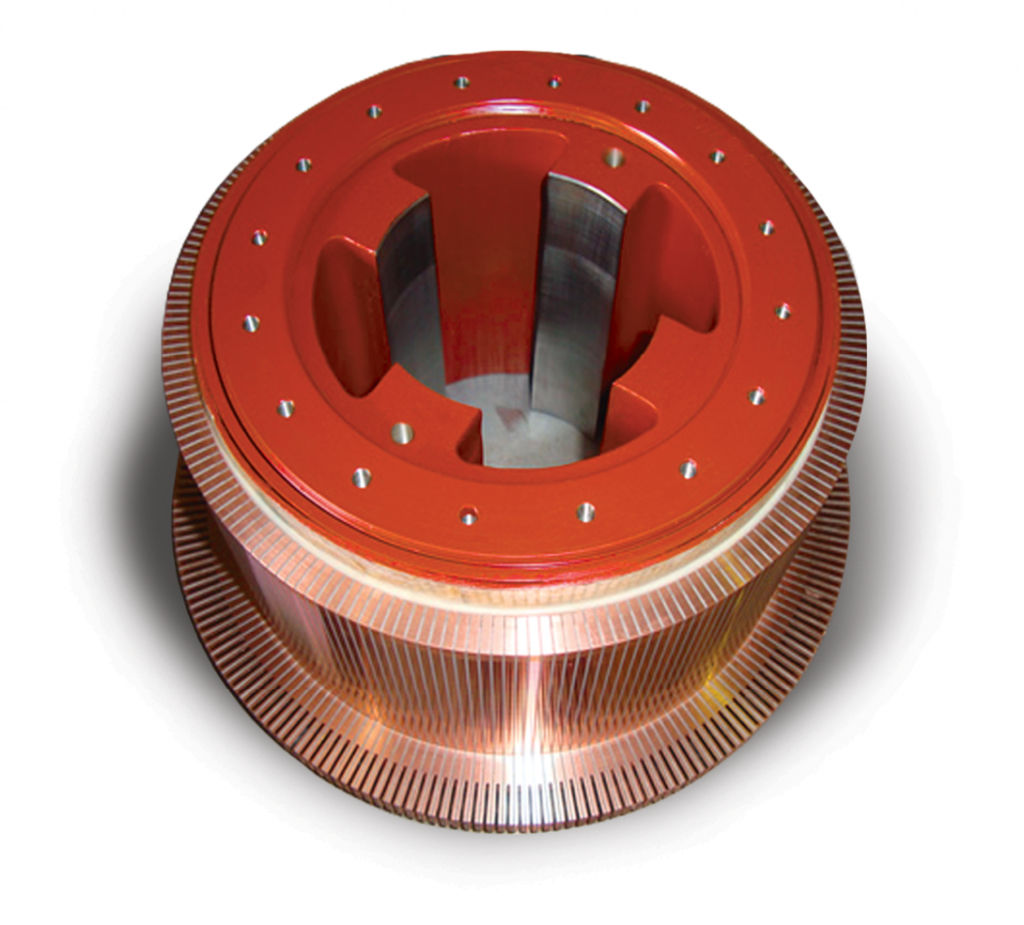 Commutator Manufacturing Capabilities
35+ Years Experience
Re-fill or Complete New Steel Parts
High Silver Content Alloy 116 Copper Bar Material.
Vented Cores, Keyways, Nuts, Bolts, & Stepped Bores.
Commutator conversions
Seasoned and 100% Tested
Emergency Rebuild Service
Delivery Worldwide
All Riser Types
Commutator Sizes from 3″ to 60″ in diameter.
Manufacturing Quantities from 1 to Unlimited
Riser Slots Custom Cut to Suit
Comprehensive Commutator Solutions
In-House Machine Shop Capabilities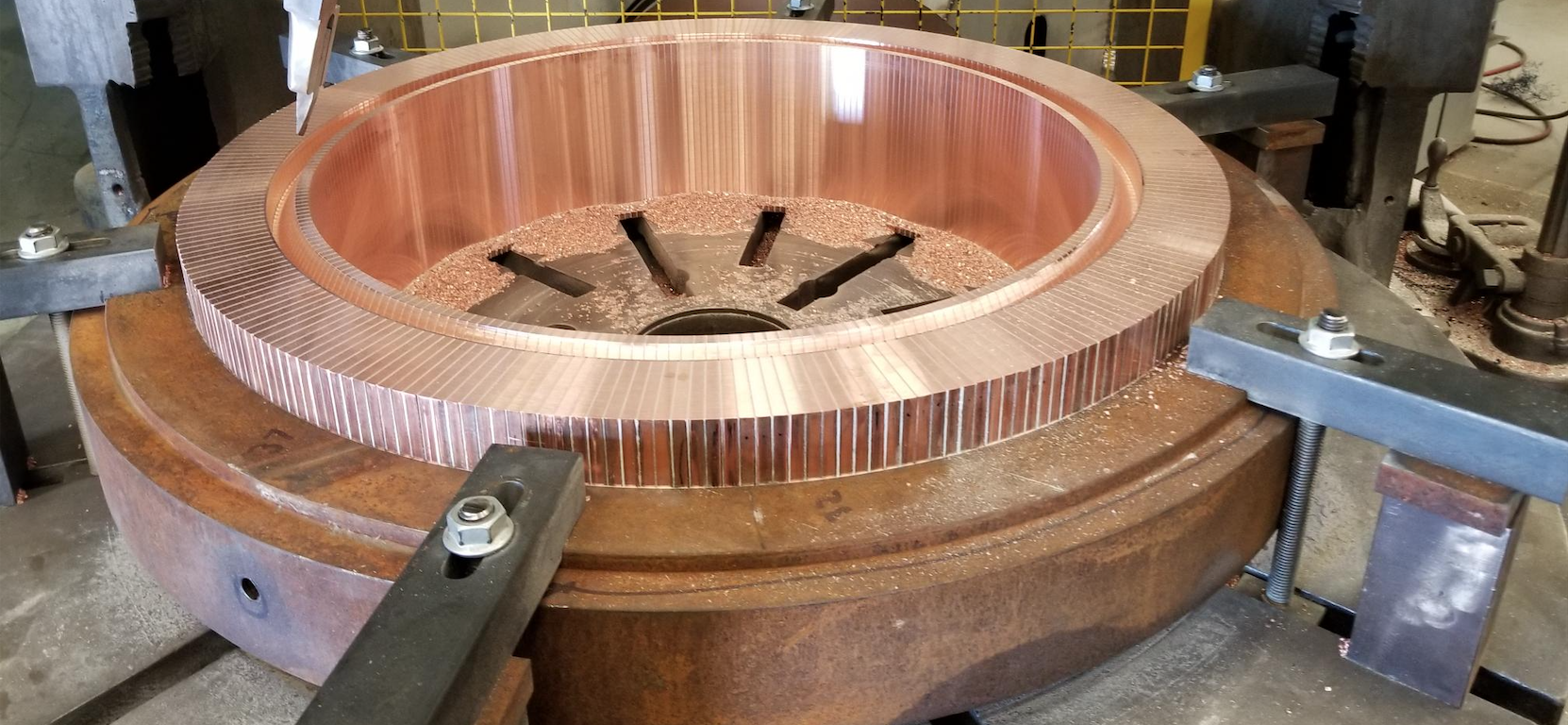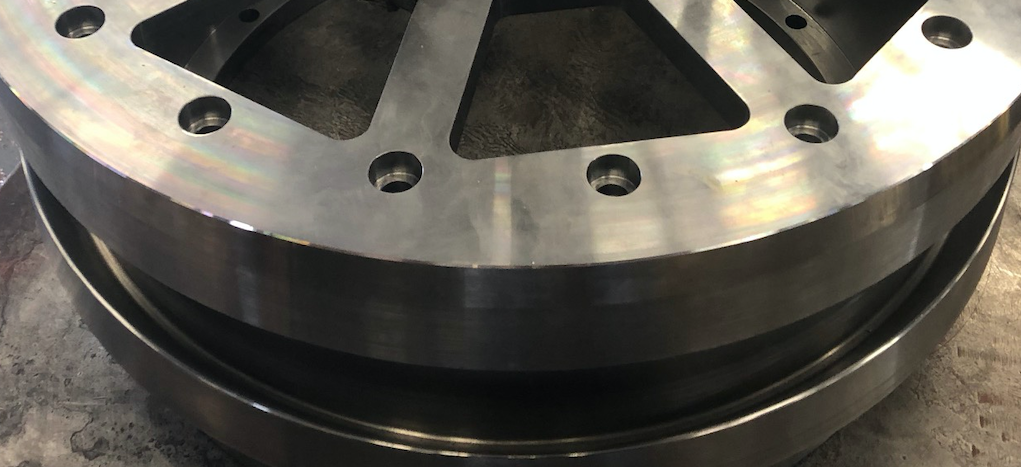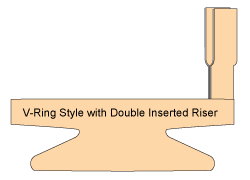 Commutator Riser Types
Single Slot Solid Risers

Double Slot Solid Risers
Risers with Equalizer Slots
Inserted Risers
Double Inserted Risers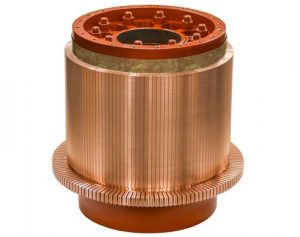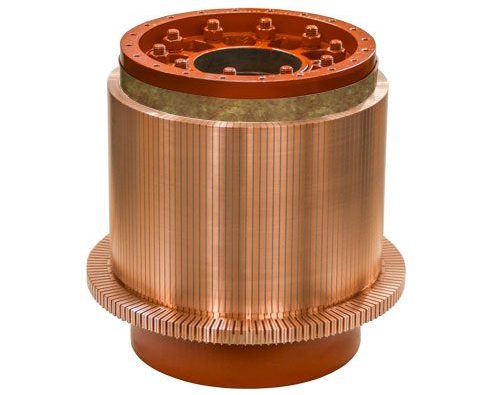 Lock-Nut Commutators
EMCC Manufactures Commutators of all shapes, sizes and design styles, which include:
Vented Bores
Stepped Bore
Cooling Holes
Threaded Balance Weight Holes
Keyways
Balancing Plates
Reverse Dovetails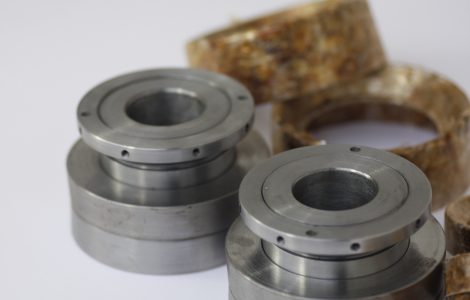 Mica Insulated V-rings

Mica v-rings are used as insulation in V-Ring Commutator manufacturing. Mica V-rings can be produced in one-piece or two-piece designs. These electrical insulating rings are made of Micanite, which is heated and then molded to specification.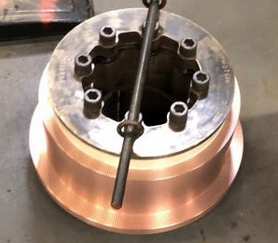 24/7 Commutator  Manufacturing

When that call comes in – we are here to help at a moment's notice. Costs associated with unplanned downtime can be immense. For this reason, The Electric Motor Coil Company offers 24/7 Emergency Service to our valued clients. We are fully committed to getting you the quality Commutators and motor/generator windings you need – with the fastest emergency turnaround times in the industry.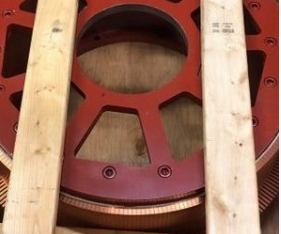 Secure Commutator Packaging
Shipping globally by land, air or sea. Our shipping department custom-builds the proper packaging solutions for, the products we deliver. You can trust that your Commutators and Coils will arrive on time, on budget, and in perfect condition. Packaging solutions may include crates, encapsulated foam packing or water and humidity sealed foil.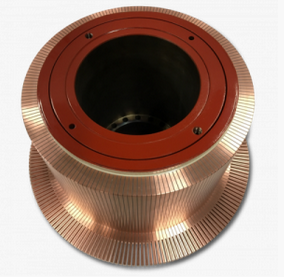 Get a Commutator Quote Now
State-Of-The-Art Commutator Manufacturing