Molded Conversion Commutators
Commutator Rebuild, Re-fill & Conversion
Mass-produced for small to mid-sized DC motors, disposable moulded commutators offer the end-user low performance and low reliability. As well, it can be difficult for winders to source a moulded/riveted replacement for the commutator they need. In these circumstances, EMCC/Thistle Industries can re-engineer and convert these commutators to high-performance, high-reliability, v-ring style commutators. Steel v-ring style cores allow for easy commutator re-fill and repair.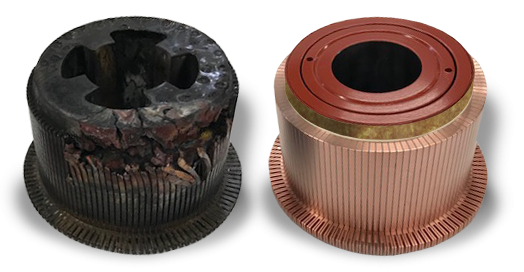 Manufactured With High-Grade Copper & Steel Cores
Molded commutators are often mass-produced cheaply, using lessor quality copper (alloy 114,105,107) and construction materials. Copper bars are punched – not machined, therefore producing lower precision assemblies.
Bakelite, cast iron, and phenolic compound cores often lead to bar movement and reduced commutator stability. Molded type commutators are not repairable, so when they fail, they must be replaced or re-engineered into a completely new v-ring style commutator. Our molded conversion commutators are only built with alloy 116 (high silver content copper) that offers better wear and conductivity.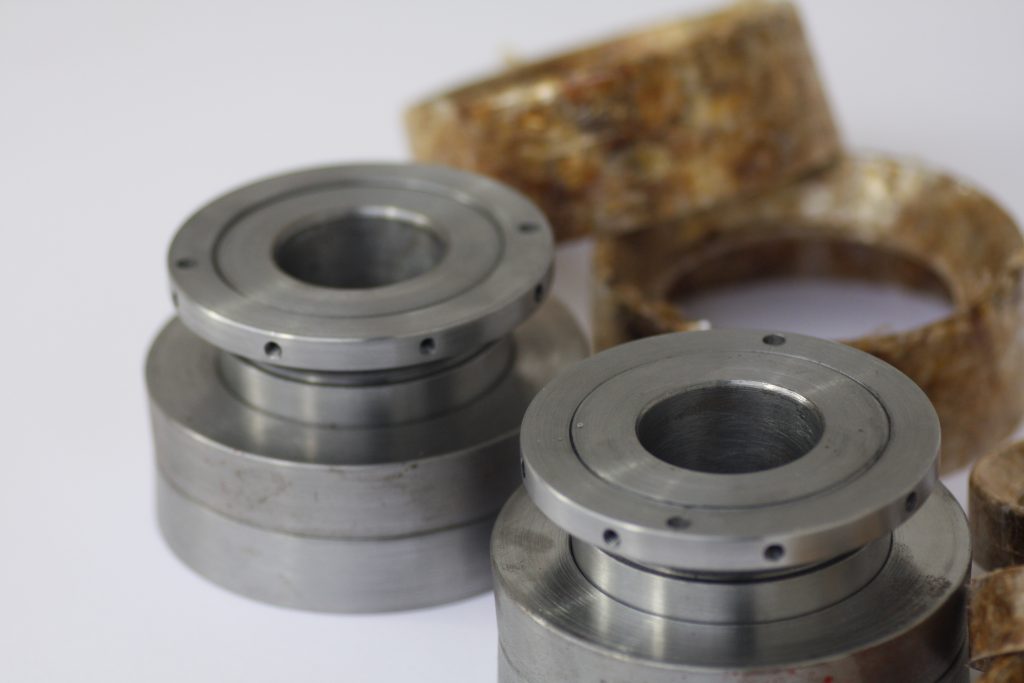 At EMCC, these types of commutators are rebuilt with high-grade steel – V-ring style cores, bound under pressure that can be reused over and over. Steel cores allow for increased bar stability, better brush wear, and a longer life cycle of the entire motor. It also allows for minor repairs should the commutator fail in the future without scraping the whole commutator.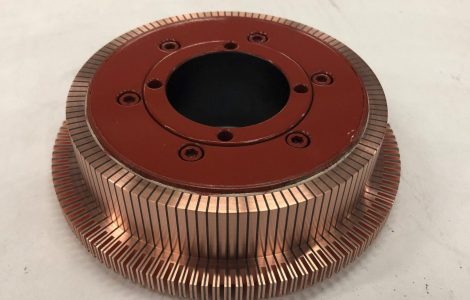 24/7 Manufacturing

When that call comes in – we are here to help at a moment's notice. Costs associated with unplanned downtime can be immense. For this reason, The Electric Motor Coil Company offers 24/7 Emergency Service to our valued clients. We are fully committed to getting you the quality Commutators and motor/generator windings you need – with the fastest emergency turn-around times in the industry.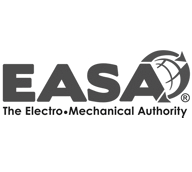 EASA Association
The Electric Motor Coil Company is an associate member of EASA.
The Electrical Apparatus Service Association, Inc. (EASA) is an international trade organization for the electromechanical industry and is active globally in almost 70 countries. Associate members are manufacturers and suppliers of equipment, parts, services and materials used, serviced or sold by Active members.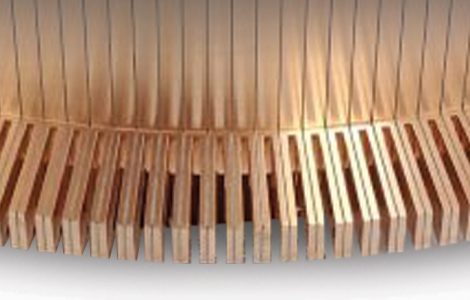 State-of-the-art Commutator Manufacturing