Armature Coil Manufacturing & Supply
Experience The Benefits of Having a Single Source Supplier
EMCC's level of integration and expertise in manufacturing Armature Windings, as well  Commutators is second to none. To our customers, this means single-sourcing, you don't have to go to multiple suppliers to get the components you require. Our customers also have the assurance that all the Coils and Commutators will work together seamlessly. Wire sizes and slot sizes will fit perfectly every time.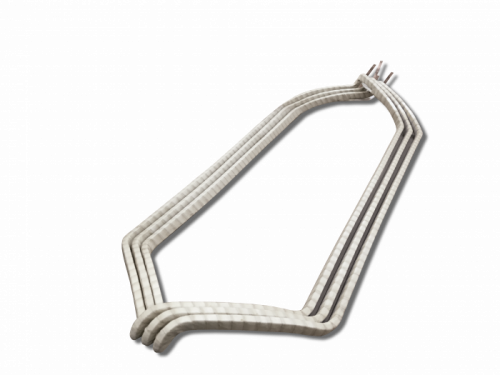 Manufacturing Capabilities
Front-Back & Cross Connection Equalizers
Class F and Class H Insulation Systems
Varnish Treated & VPI
Frog Leg Armature Coils
Split Span Armature Coils
Lap Wound Armature Coils
Wave Wound Armature Coils
Commutators, Coils & Full Winding Kits
EMCC is registered through ISO 9001:2015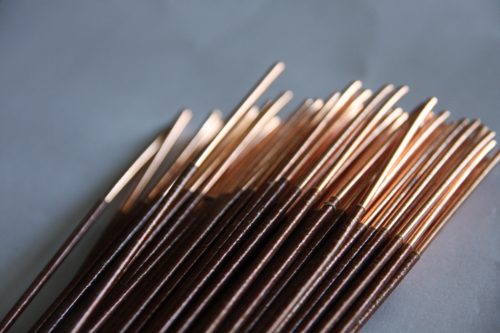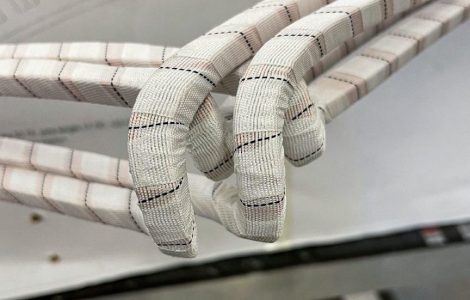 Coil Insulation Systems
Class F Varnish Treated Coil System
Vacuum Pressure Impregnation
Class H Insulation Systems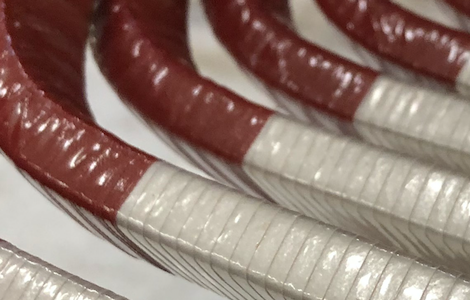 Wrinkle-Free Taping

Automated wrinkle-free taping for consistent insulation overlap integrity and perfectly fitting coils.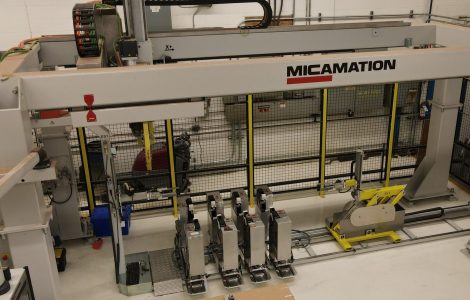 EMCC Automation Benefits

Our streamlined and automated manufacturing processes increase productivity, lower labor costs, deliver perfect coil geometry, and reduces material waste. This allows EMCC to offer lower coil costing, with better overall quality.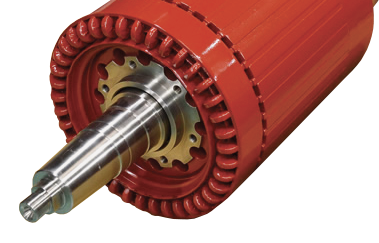 Armature Coils That Fit

Each Coil set that we manufacture is first developed using Computer-Aided Design, to ensure your Windings fit perfectly, every time. Whether you need one winding set or  100, you can expect exceptional Armature Coil performance and quality.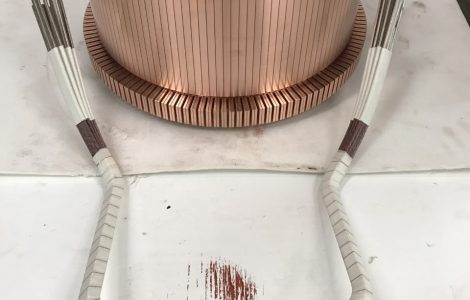 Manufacturing Armature Coils & Commutators
We manufacture both Armature Windings and Commutators

Single-sourcing, saving you time, headaches and shipping costs


Armature Coils and Commutators will work together seamlessly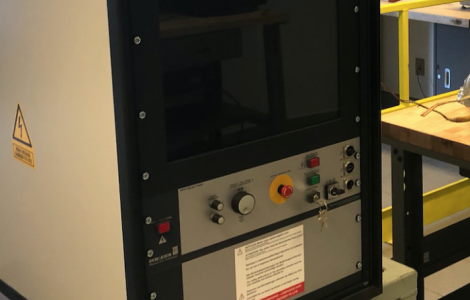 Latest Testing Equipment

EMCC tests and inspects all of its armature coils using the latest technology. EMCC delivers uncompromising quality and precision with guaranteed customer satisfaction.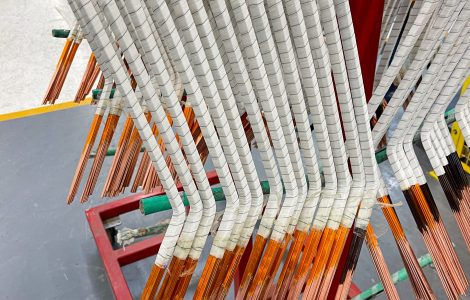 Coil Management Services

At EMCC, we offer our clients custom-tailored life-cycle management solutions. By working together, we help you plan and take action, limiting unplanned operational downtime.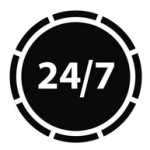 Expedited Manufacturing

Electric Motor Coil Company offers round-the-clock manufacturing, rapid response, and expedited services. We are fully committed to delivering you the armature windings you need. We deliver uncompromising coil quality with the best delivery times in the industry.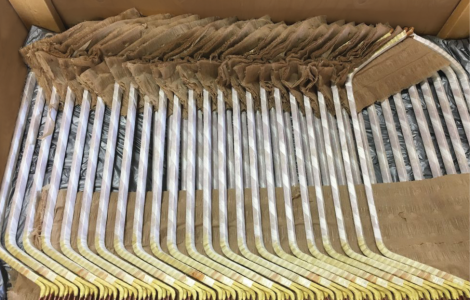 Get an Armature Coil Quote
High Quality & Reliable Armature Windings