Motor / Generator Coils, Commutators and Slip Ring Solutions
Electric Motors and Generators powering Steel production plants must endure extremely harsh operational environments. Harmful operational environments such as high temperatures, gases, vapors, coolants, liquids, powders & granules can degrade electrical insulations prematurely.
For this reason, EMCC collaborates with its winding repair customers to suggest upgrades to Coil materials where possible. Together, EMCC looks to improve Motor and Generator life cycles; by increasing the insulation and temperature resistance of the Coil.
Winding Kit Stocking Programs & Just-In-Time Inventory
EMCC has a large stock of complete motor/generator Winding Kits and production materials its customers use regularly.
Stocking programs for the steel industry make a lot of sense. Unfortunately, failures are a reality and planned downtime is essential. Costs associated with unplanned downtime can also be immense. As a coil and commutator supplier, EMCC strives to meet and anticipate the needs of motor winding repair shop companies and the industries they serve.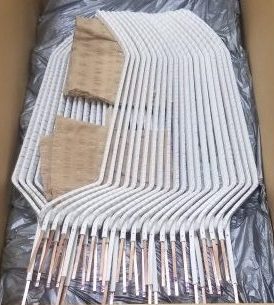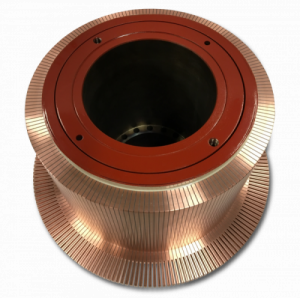 Motor / Generator Coils and Commutators are essential to the Steel & Metal Repair industry. Hash operating environments can cause unexpected breakdowns that cause costly delays. 
EMCC is committed to keeping the steel industry operating. When failures occur, EMCC has the capacity and ability to work around the clock to manufacture and supply the motor coils and commutators needed. 24/7 production capability allows EMCC to deliver unmatched quality, with the best turnaround time in the industry. Often, coils within 24-hours and commutators between 24-48 hours.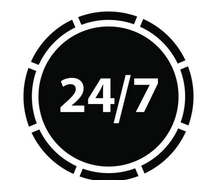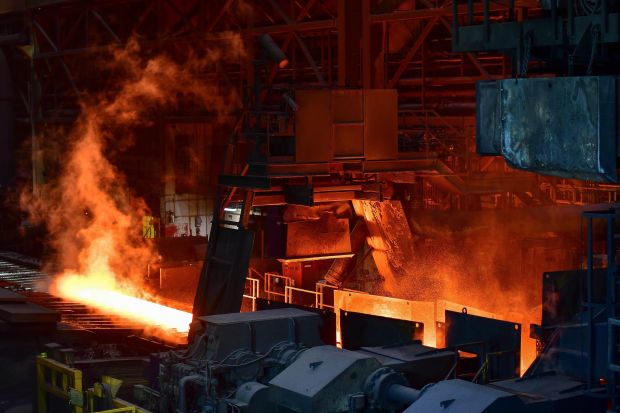 Coil & Commutator Applications

Roller Table motors

Hot & Cold Rolling Mills

Mill Motors For Slabbing

Material Handling Motors

Compressor Motors

Fan Motors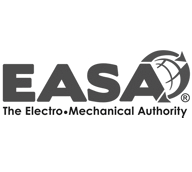 EASA Association
The Electric Motor Coil Company is an associate member of EASA. We manufacture and supply Motor/Generator components and materials,  used by companies that manufacture, repair and maintain Rotating Electromechanical Equipment.