Shipping & Marine industry
Manufacturing Coils, Commutators & Slip Rings for The Marine Repair Industry
Our Motor Generator Coils Commutators, and Slip Rings are used throughout the shipping and marine industry in Shipping Port Cranes, on-vessel Synchronous Generators, Dry-dock Machinery, Anchors, Winches and Dredge Motors,

Shipowners want their vessels on the water, with drydock or voyage downtime, kept to an absolute minimum. Aside from direct costs associated with emergency repairs, downtime increases, crew expenses, and reduced revenues through lost opportunities are all avoidable. When unplanned motor breakdowns occur, our marine customers have come to rely upon EMCC for our ability to provide exceptional quality products, workforce, and technical advice at a moment's notice – 24-hours per day seven days a week.

Over the years, EMCC has assisted its winding repair customers in servicing a wide variety of clients and managing several scheduled and unscheduled marine repair or maintenance jobs. Whether it's a ship full of fish on the east coast with a generator/compressor refrigeration repair, a ship stuck in the Welland canal with a broken pump, or a cruise ship on the west coast, EMCC has its customers back.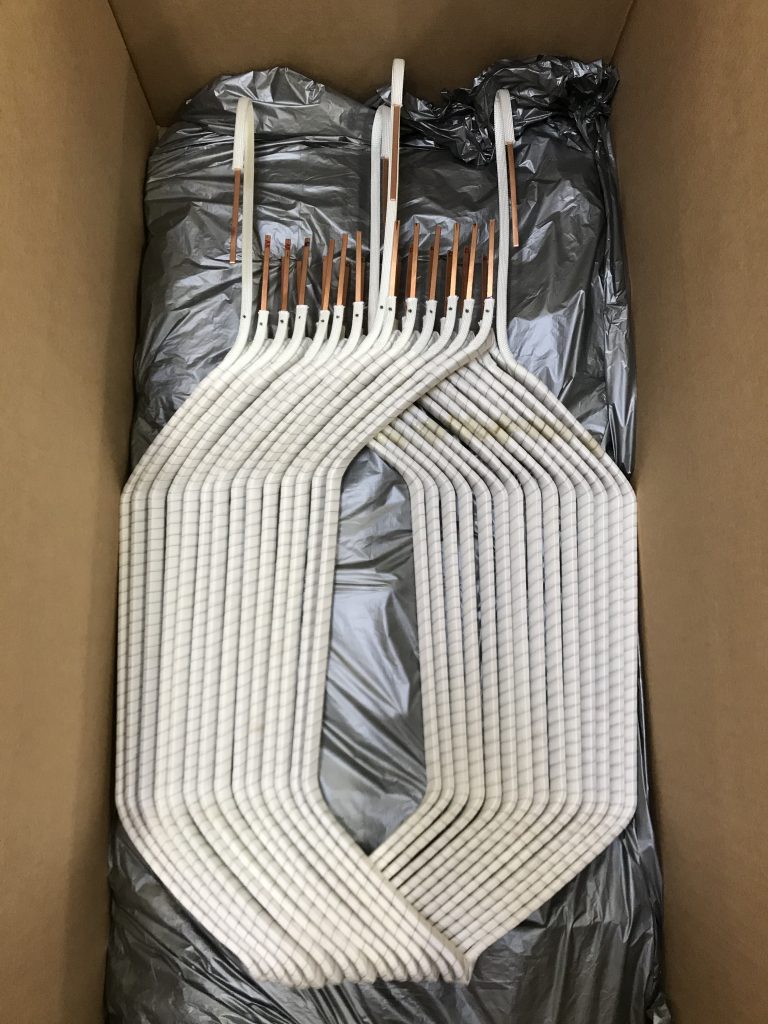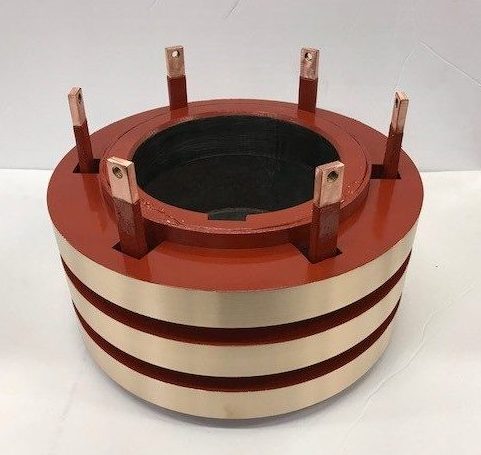 At EMCC, we can offer the marine repair industry the highest quality commutators and coils, with on-site technical support and the fastest turnaround times in the industry. EMCC can supply complete kits so that when our customers are completing winding jobs on-site, they have everything they need. Everything is done right the first time, with no surprises.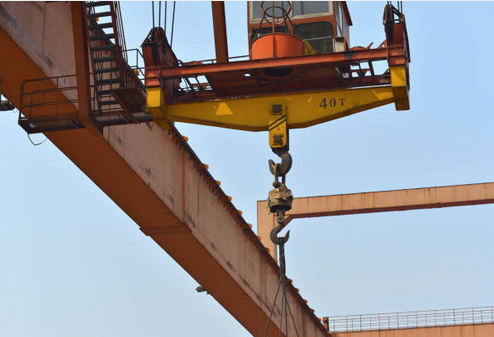 Motor Generator Coils, Commutators, and Slip Rings applications :
Cranes

Synchronous Generators

Dry-dock Machinery

Anchor Motors

Winch Motors

Dredge Motors

Compressor Motors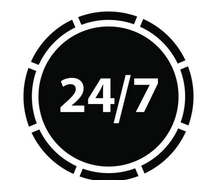 There When You Need Us

EMCC has the capacity and ability to work around the clock to manufacture or service the commutators and coils you need. We can provide on-site or onboard support staff, while in drydock, or while on a voyage. When the winding customers we serve look good, we look good.