Coils, Commutators, & Slip Rings For The Mining Industry
The Mining industry of today, like other continuous process industries, requires critical attention to innovation, capital cost, mine performance, mine operations, and maintenance. Efficiency and effectiveness play a huge role in the continued transfer of goods from one location to the next. Keep machines running longer, with less repair by using the best products
The Electric Motor Coil Company has decades of experience supplying this rotating equipment industry. EMCC offers on-site technical support, product stocking, and best-in-industry lead times. We can also assist with planned Motor / Generator repairs, rebuilds, and retrofits
Motor/Generator Coil Applications
EMCC commutators, coils, and slip rings can be found throughout the mining industry in Haul Truck Traction Motors, Large Air Compressor Motors, Drilling Motors, Winches, Shakers, Conveyors, Generators, Crushers, Hoists, and other mining-duty electric rotating systems.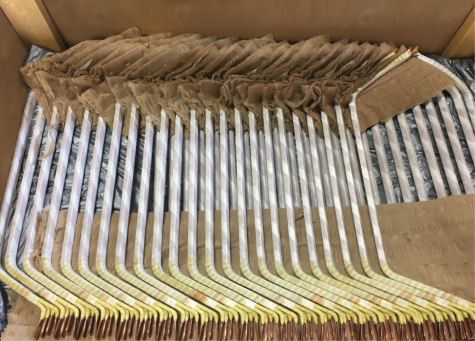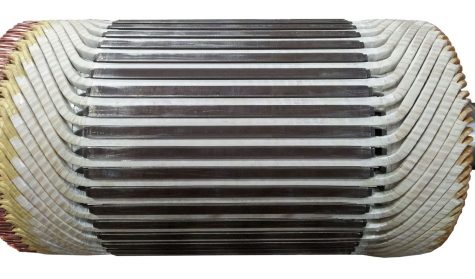 When failures occur, EMCC has the capacity and ability to work around the clock to manufacture or service the commutators and coils you need. 24/7 production capability allows EMCC to deliver unmatched quality, with the best turnaround times in the industry. Often, coils within 24-hours and commutators between 24-48 hours.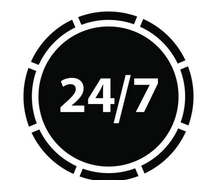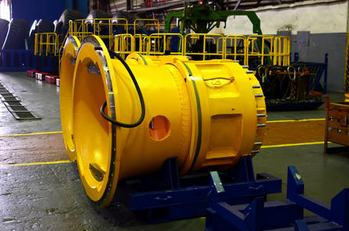 Traction Coils For Off-Road Mining vehicles

AC Diesel-Electric Drive systems with traction motors offer increased efficiency.
EMCC Traction Coils are used in-wheel motors for off-road Haul Trucks vehicles globally. Traction motors are ideal –  because they have a high speed and torque power-to-weight ratio.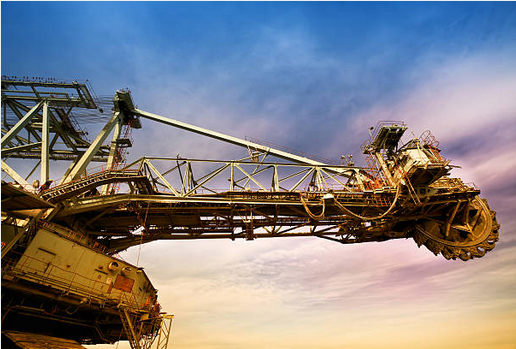 Mining Sectors We Serve
Open-pit Mining

Surface Mining

Underground Mining

Including Nickel, Coal, Copper, Iron ore, and Aggregate Mining.