Linear Induction Motor Coils (LIM)
Better Automation, Better Pricing, Better Quality Coils.
Our experience with LIM coils gives us an in-depth understanding of where problems occur within this technology and how to resolve them before they happen. Therefore, if you are having a problem with your system – give us a call. We may already have the solution you need.
Our automated coil manufacturing process allows us to deliver coil quality, and cost, that can't be matched through conventional production methods.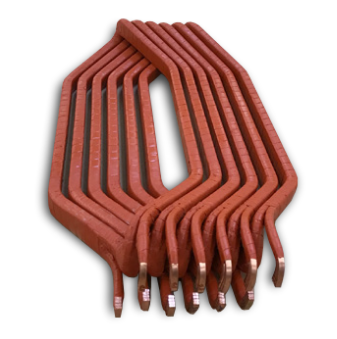 EMCC is registered through ISO 9001:2015. EMCC exposes all its Linear Induction Coils to comprehensive testing. High-quality and dependable motor coils delivered quickly, combined with attentive service is the standard you can expect.