Traction Motor Coil Manufacturer
Global Supplier of Traction Motor Coils / Windings
EMCC is committed to becoming your preferred supplier of Traction Motor Coils.
Proven Traction Coils - Reliable Delivery
The Electric Motor Coil Company services motor OEM's and Traction Motor repair shops throughout the world. When it comes to Traction Motor Coils, computer-aided design just doesn't go far enough. Our Traction Motor Coils are developed on an actual armature to ensure that the fit and function of every coil is perfect. Globally competitive costing, automated coil manufacturing, dedicated tooling, quality control systems, and expedited deliveries make the difference.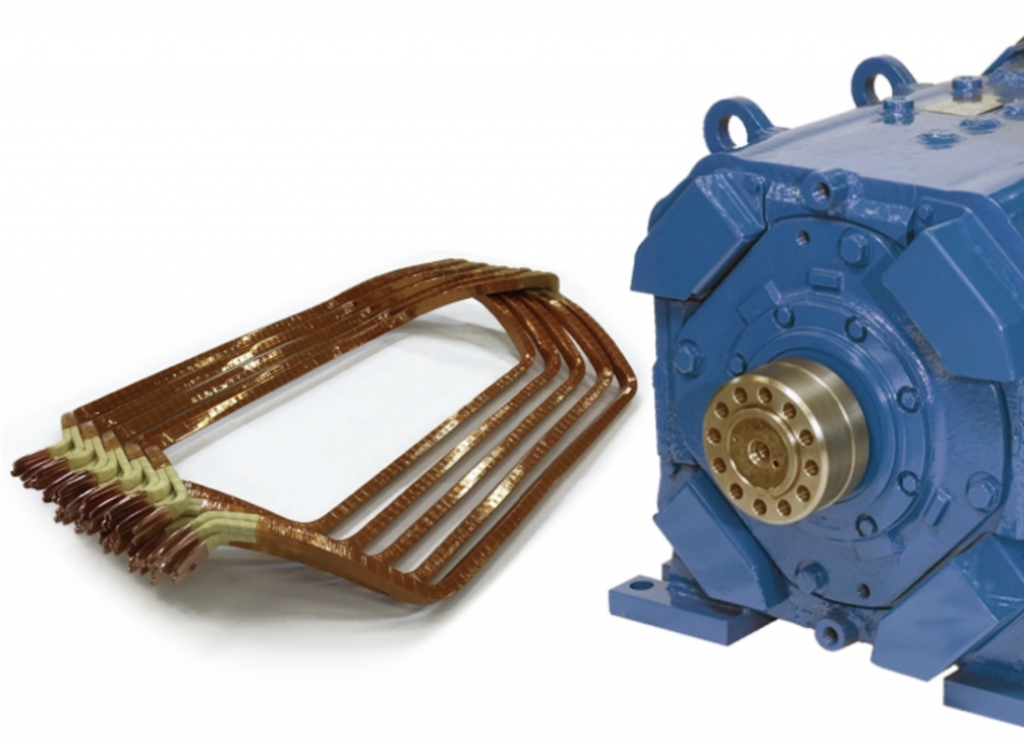 EMCC is capable of producing up to 75 Traction Motor Winding Kits per week. Standard stocked kits include 752, 787, GEB 16, and Siemens Wheel Motors. Upon request, we can manufacture and stock any other Traction Winding Kit you may require. To save you time and money, we can also supply you with all the necessary insulation, such as Nomex fillers, wedges, slot liners, felt, surge rope, spacers, and stand-offs.
If Our Customers Need It, EMCC Can Build It.

Windings for Traction Auxiliary Motors
AC Traction Motor Coils
Coils for Linear Induction Motors
Windings for DC Traction Motors
EMCC supplies Traction Motor Coils and Winding supplies to OEMs and rotating equipment repair shops globally. EMCC Traction Motor Windings can be found in: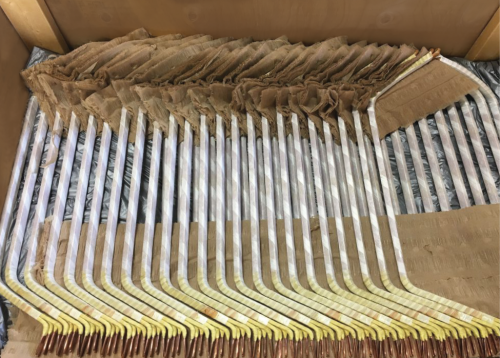 Stocking of Traction Motor Winding Kits
We offer Traction Motor Winding Kits with same-day shipping.  Winding Kits can be developed to individual customer specifications when required.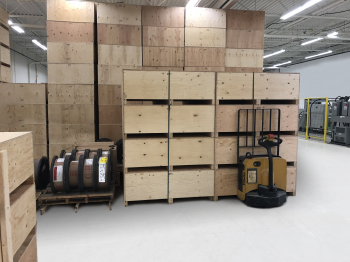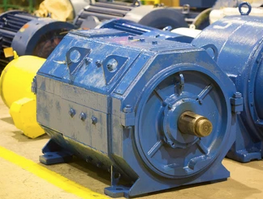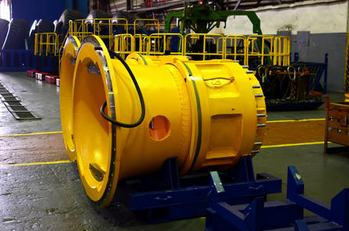 Traction Motor Windings For Off-Road Mining Vehicles

AC Diesel-Electric Drive systems with traction Motors offer increased efficiency. Traction Motors have a high speed and torque power-to-weight ratio.
EMCC Traction Motor Windings are used in Traction Wheel Motors for off-road mining vehicles globally.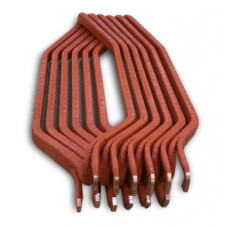 Linear Induction Coils
Coils for Traction Auxiliary Motors

AC Traction Motor Coils

Coils for Linear Induction Motors

Windings for DC Traction Motors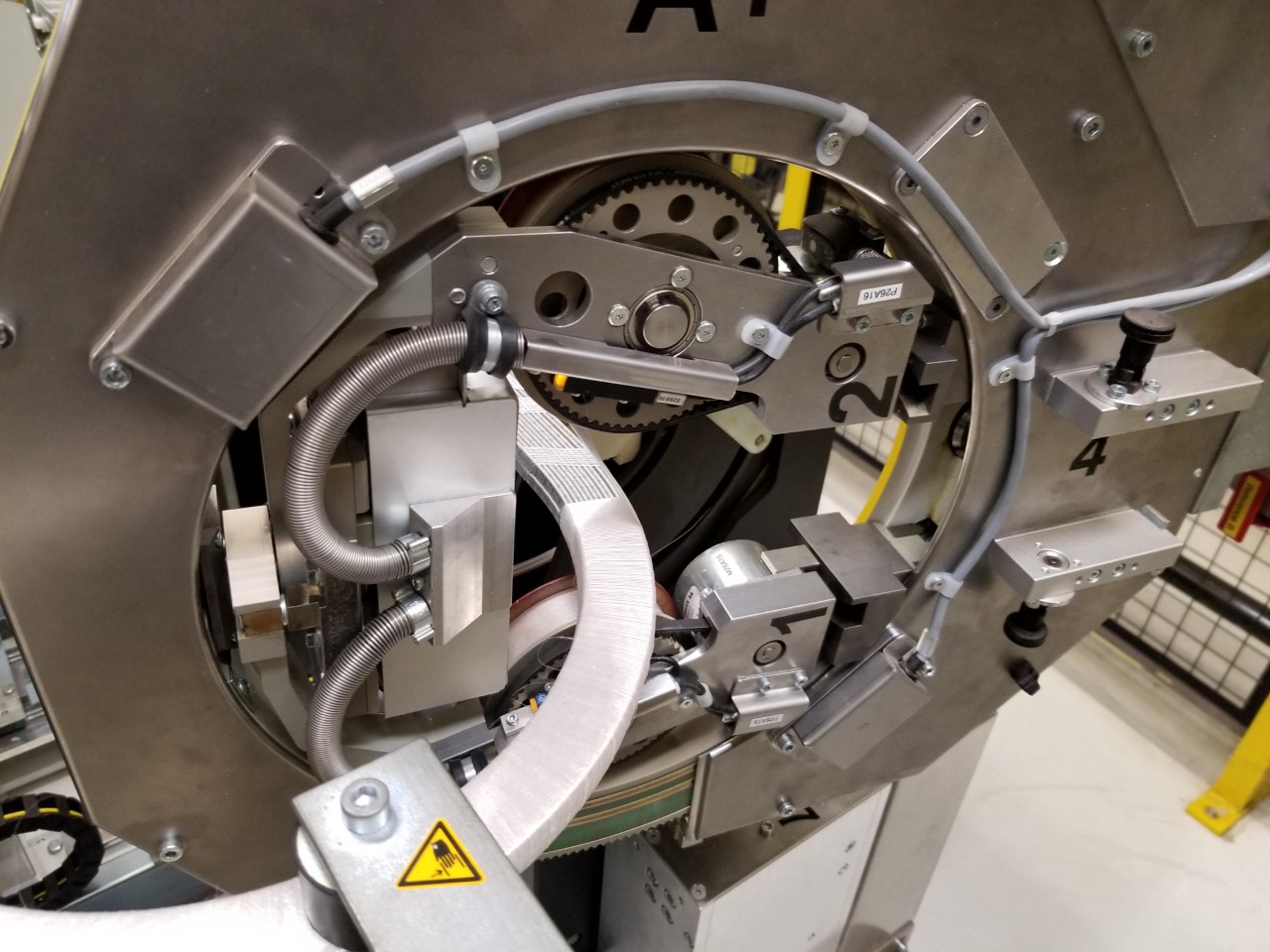 Innovate & Automate

If you need it, we can build it. EMCC brings automated coil manufacturing technology to any Traction Winding Set. EMCC technicians and engineers are at the forefront of today's coil manufacturing industry. We have the extraordinary ability to innovate and automate any project we work on.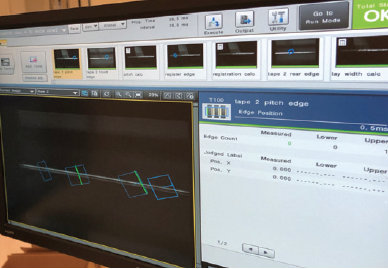 Documentation & Traceability
All Coil manufacturing is done in compliance with our quality procedures.

Process documents travel with every coil through each manufacturing stage.

Material traceability is complete with every Traction Motor Winding order.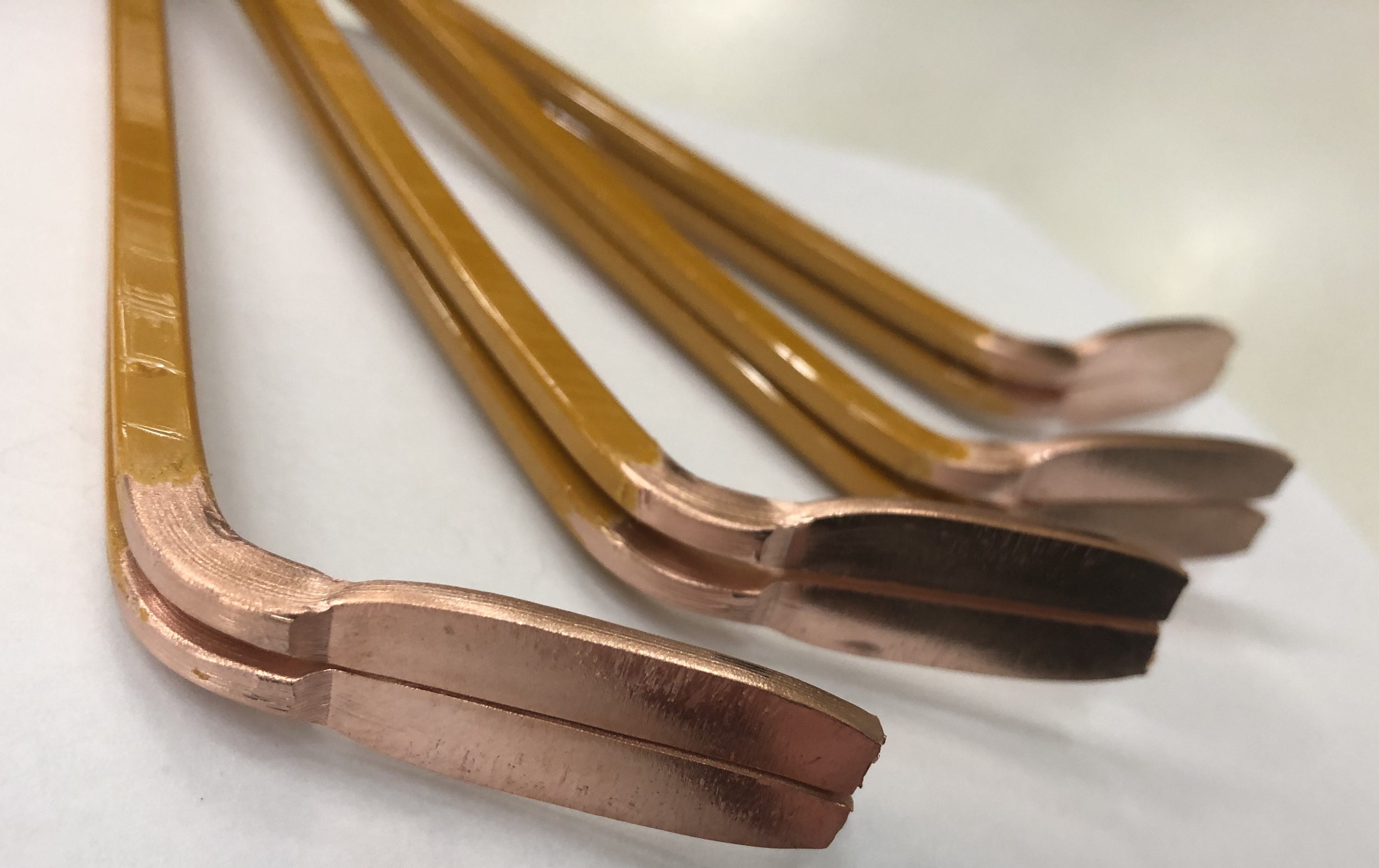 PERFECTLY FITTING COILS 
Reliable, Cost-effective Traction Motor Coils with Fast & Easy Installation. Each Winding set that we build is first developed using computer-aided design, to ensure that your coils fit perfectly, every time. Dimensional checks and quality control stop/ checkpoints are conducted throughout the entire manufacturing process.