Hydro / Wind Power Generation
Manufacturer of Coils, Commutators, & Slip Rings For The Power Industry
EMCC Coils, Commutators & Slip Rings are found throughout the Power Industry in DC generators, Stators, and Rotors. Whether it's a dual-fed induction generator for a wind turbine, a legacy synchronous unit for a 60-year-old hydro plant, or an OEM supplier for wind turbines, EMCC can supply the coils you need.
Hydroelectric Power Generation
Wind Energy - On Shore & Off Shore
Wind farms, in many cases, become isolated and restricted to harsh environments. This presents challenges for both access and repair. If wind power generation is to remain a viable energy source, it is imperative to use the highest quality and most reliable materials. Coils used in wind turbine generators are critical. This means, for long-term operation, the coils EMCC manufactures are produced within the most stringent of standards.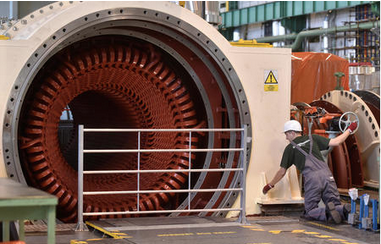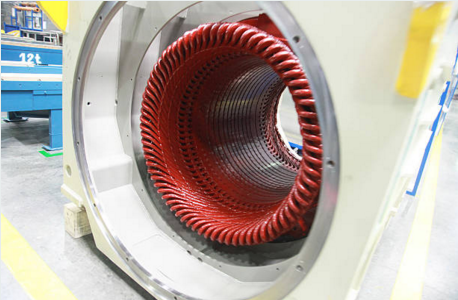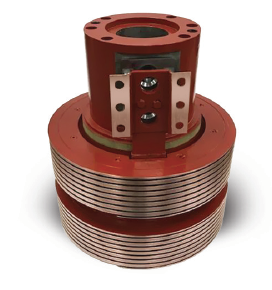 When failures occur, EMCC has the capability and resources to work around the clock. We can quickly manufacture or service the generator windings you need. Our 24/7 production capability allows EMCC to deliver unmatched quality, with the best turnaround times in the industry.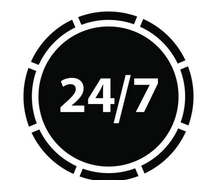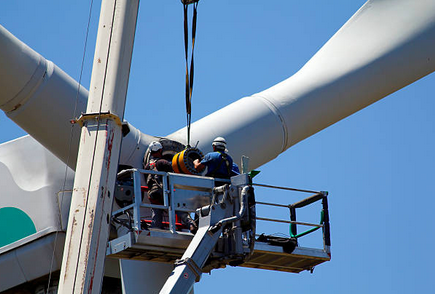 Wind Generator OEM & Repair

Supplier To Wind Generator OEM's

Supplier to Wind Generator Repair Shops
Power Sectors We Serve
Wind Energy

Hydro Power Generation

Tidal Power Generation

Nuclear Energy

Fossil Fuels