Supplier of Windings / Coils, Commutators, & Slip Rings
Maintenance for electric motors, generators, and mechanical systems in the pulp and paper industry is a consistent challenge. Downtime is costly, and regular maintenance can be difficult to perform without shutting down operations. A large portion of process downtime can be traced back to electric motors and the equipment tied to them. For this reason, operational managers continue to look for opportunities to avoid unexpected failures while lowering maintenance costs, and improving the efficiency of these motor-driven systems.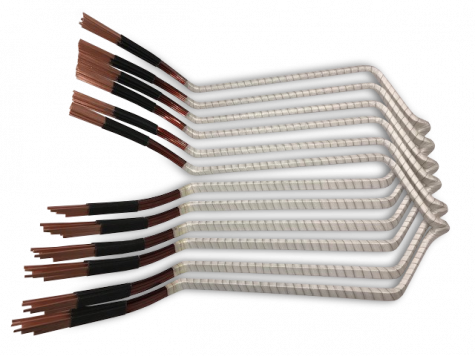 Electric motors are essential to the pulp and paper industry. Heavy loads, humidity, and contamination can cause unexpected breakdowns. When failures occur, EMCC has the capacity and ability to work around the clock to manufacture or service the commutators and coils you need. 24/7 production capability allows EMCC to deliver unmatched commutator and coil quality, with the best turnaround time in the industry. Often, coils within 24-hours and commutators between 24-48 hours.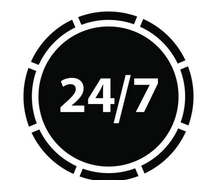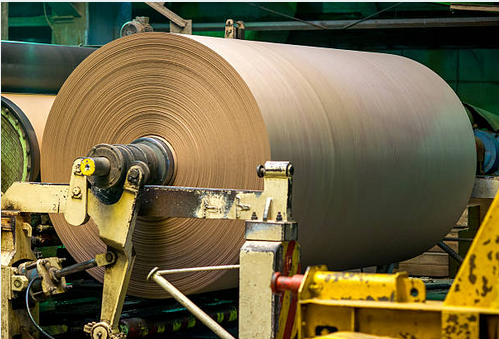 Applications

EMCC understands that pulp and paper mills operation with a variety of mid-size AC motors from the 500hp to 2000hp range. These types of motors may be found in washers, digesters, conveyors, draft fans, refiners, pumps, rotary kilns, and paper machines.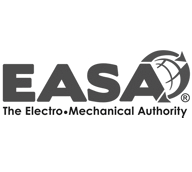 EASA Association
The Electric Motor Coil Company is an associate member of EASA.
The Electrical Apparatus Service Association, Inc. (EASA) is an international trade organization for the electromechanical industry and is active globally in almost 70 countries. Associate members are manufacturers and suppliers of equipment, parts, services and materials used, serviced or sold by Active members.