Stator Coil Manufacturuer
Form Wound Stator Windings Supplier
The Electric Motor Coil Company is dedicated to becoming your Stator Coil / Windings manufacturer of choice.
Our leading-edge automation and technology increases our Coil manufacturing productivity, efficiency, speed, and quality. Therefore, resulting in better Stator Coils and unmatched cost competitiveness.
Time is valuable and customers depend on quick solutions. You need a Stator Windings supplier you can depend on. This is why we have same-day quoting, and 24/7 Stator Coil Manufacturing.
Capabilities
Magnet Wire Meets All ANSI/NEMA MW Standards
VPI Dip or Bake
Stator Coils up to 6900 VAC
Rotor Bars and Wound Rotors
Class F Varnish Treated Insulation Systems
Class H Insulation Systems
Stator Traction Coils Available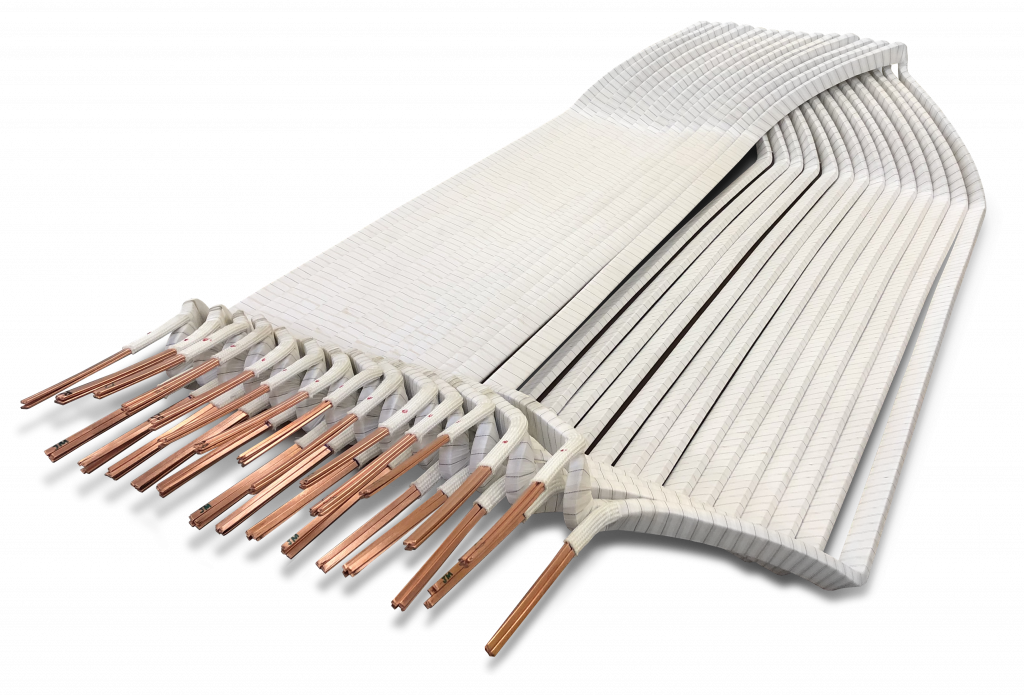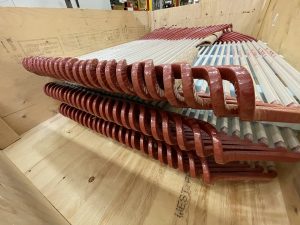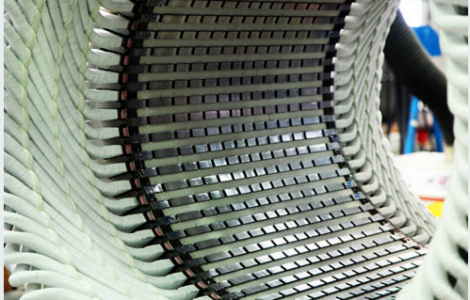 Coil Insulation Systems
Class F Varnish Treated Coil System
Vacuum Pressure Impregnation
Class H Insulation Systems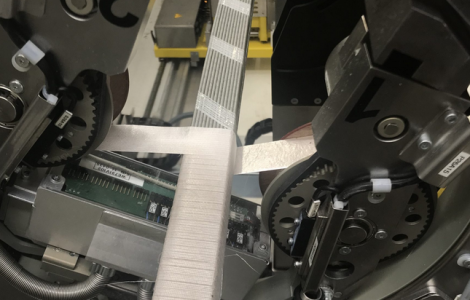 Wrinkle-Free Taping
Our machinery is outfitted with automated – electronically controlled tape tension, tape angle, overlapping and revolution speed capabilities. Therefore, producing wrinkle free coil taping that delivers consistent insulation overlap, electrical integrity, and perfectly fitting coils.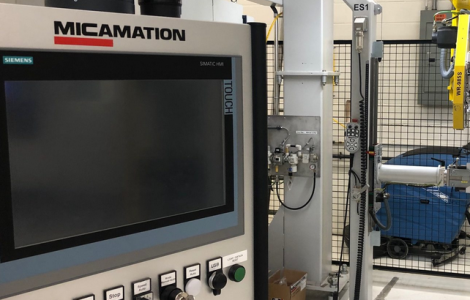 EMCC Automation

Our Sate-Of-The-Art machinery enables us to deliver:
Coil production scalability

Increased productivity

More efficient use of raw materials

Better coil quality

Reduced lead times

Lower overall costing

EMCC has multiple automated coil machines; such as:  Cut and Strip Lines, CNC 6-Axis Tapers, Flat Coil Tapers, Turn Tapers, CNC Component Shearing, Stamping, Coil forming, and automated inspections.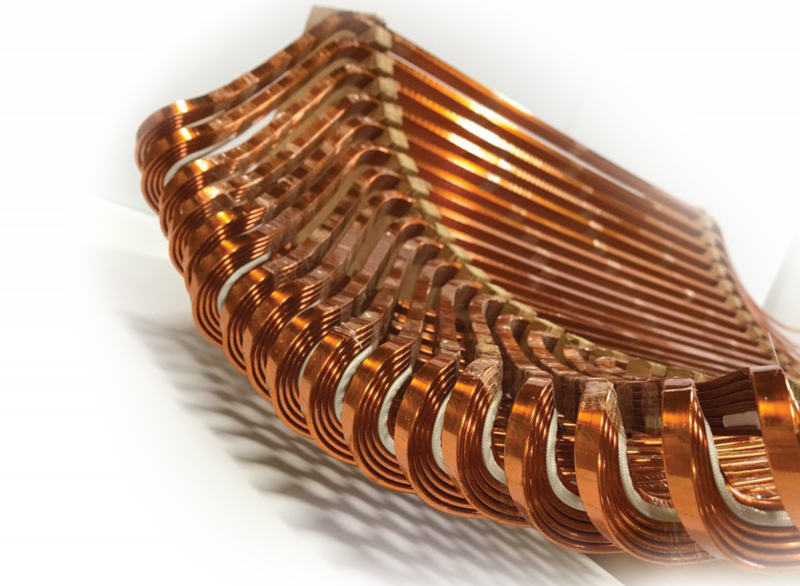 Perfectly Fitting Coils
Each stator winding set that we manufacture is first developed using computer-aided design. This process ensures windings fit perfectly, every time, whether you need one or 100 sets.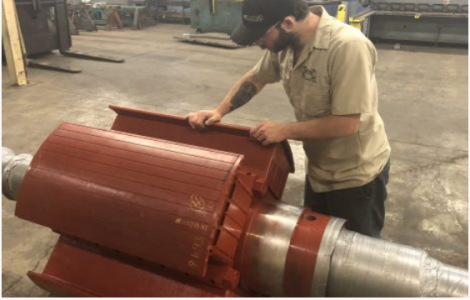 In-House Machine Shop
EMCC has CNC mills, CNC lathes, plasma cutters, welders, and skilled machinists that allow us to build the size and types of Motor – Generator Coils / Windings that many other suppliers simply cannot.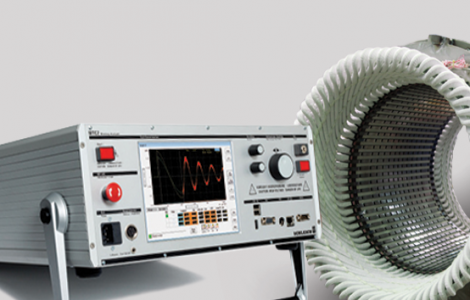 Coil Testing
EMCC exposes all its Stator Windings to rigorous and extensive testing above and beyond industry standards, resulting in the highest quality product delivered and complete customer satisfaction. Every Coil Winding is 100% tested.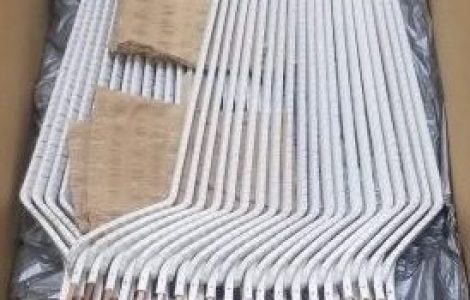 Coil Management Services

At EMCC, we offer our clients custom-tailored life-cycle management solutions. By working together, we help you plan and take action, limiting unplanned operational downtime.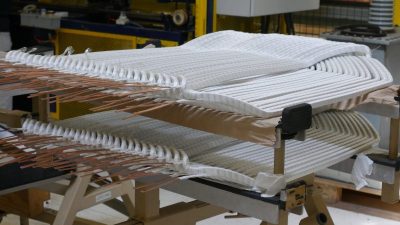 24/7 Stator Coil Manufacturing

We are tooled-up and ready to manufacture the windings you need at a moment's notice. Operational downtime is expensive, this is why The Electric Motor Coil Company offers 24/7 Emergency Service. We are fully committed to getting you the high-quality stator windings you need – with the fastest emergency turnaround times in the industry.